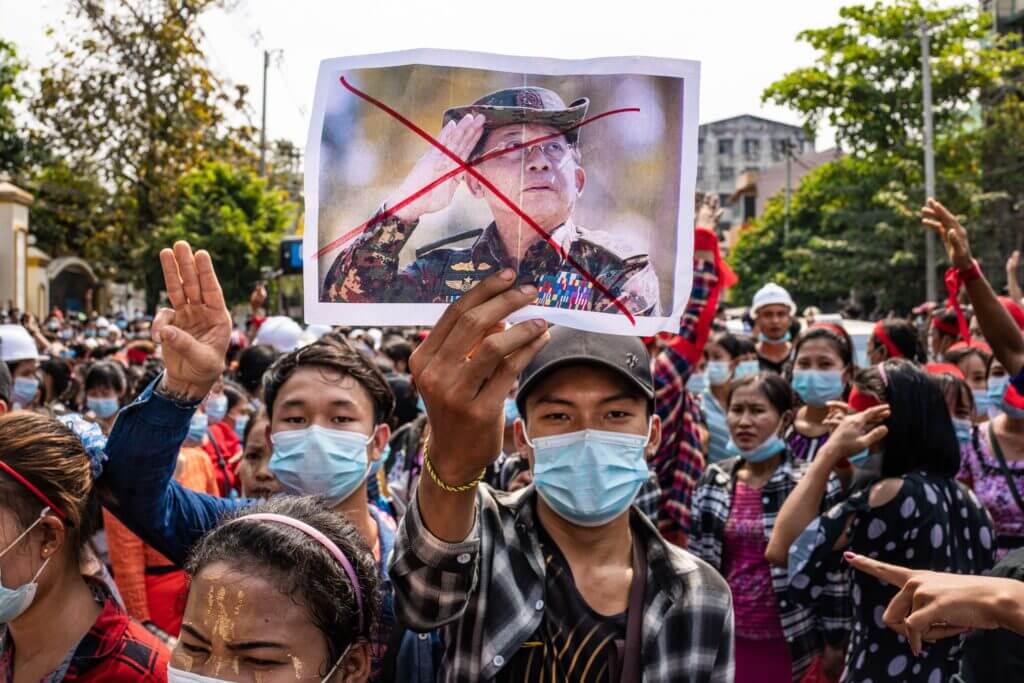 At least 38 people have been killed in ongoing protests in Myanmar.
According to United Nation ambassador to Myanmar Christine Schraner Burgener, the military in Myanmar has been firing on crowds in some areas where protests are taking place.
This is considered to be the worst incident due to the number of casualties since the outbreak of protest actions on February 1 when the military seized the leadership of the government.
Since the unrest began, more than 50 people have been killed.
It will be recalled that the military seized the leadership of Aung San Suu Kyi's government due to allegations of widespread fraud.