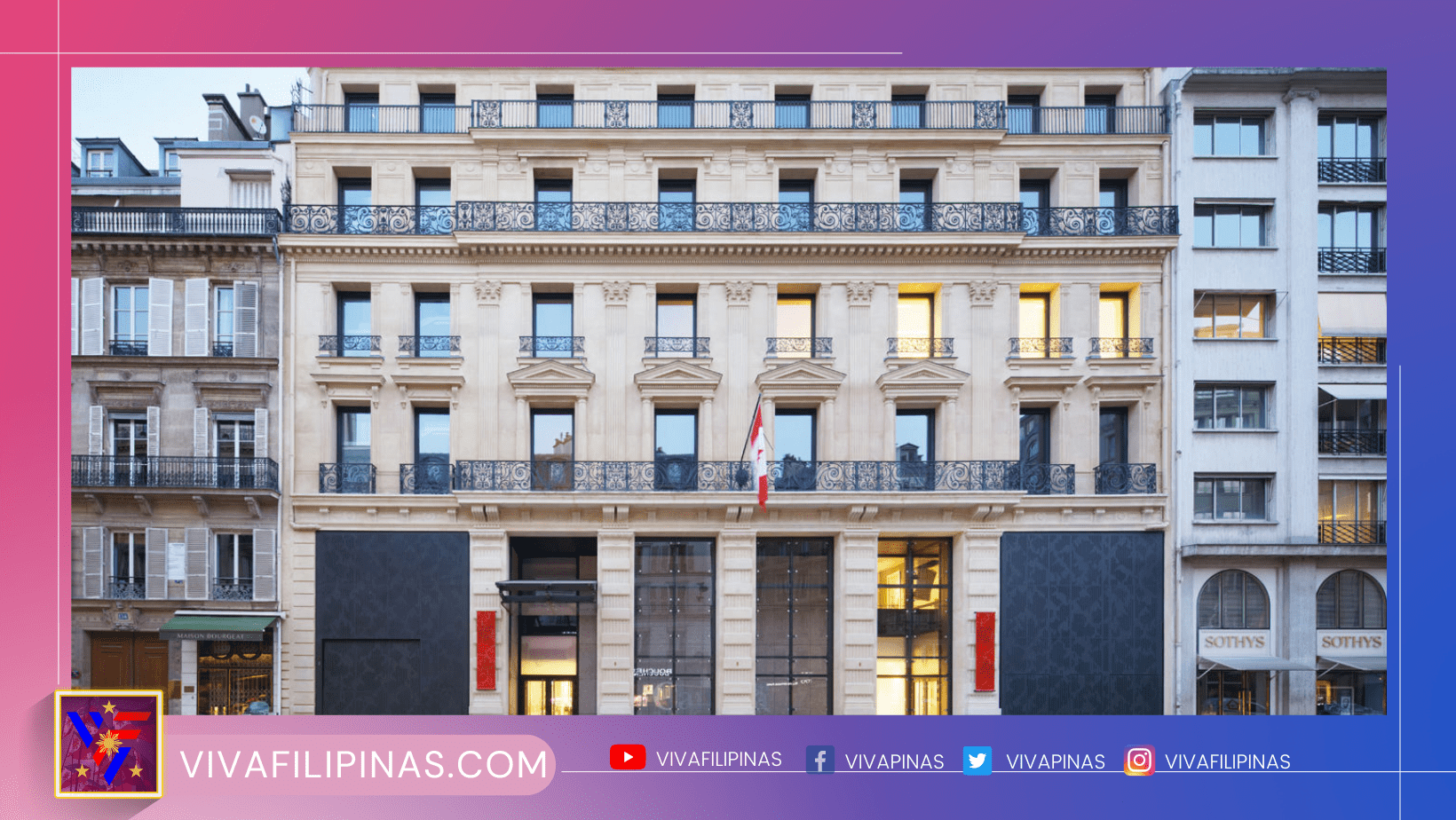 The Canadian government aims to finalize and sign a defense cooperation deal with the Philippines in the scheduled dialogue between the two countries in June according to the Canadian Embassy in Manila.
According to the embassy's senior official, such a memorandum of understanding will serve as a framework for further improving defense relations that have been stalled due to disagreements with the past administration due to some issues such as human rights.
He said the Canadian government hopes to have opportunities to increase its participation in military exercises such as the Visiting Forces Agreement or Status of Visiting Forces Agreement that the Philippines has with America or Australia.
So by the time such an agreement is finalized, it is expected that security partnerships will be extended, possibly military exercises, trainings, capacity building and others.
Apart from this, Canada is also interested in strengthening its maritime cooperation with our country.
Canada also announced that it will work with its partners to eliminate any unilateral actions that threaten the status quo in the East and disputed waters in the West Philippine Sea including the Taiwan Strait.