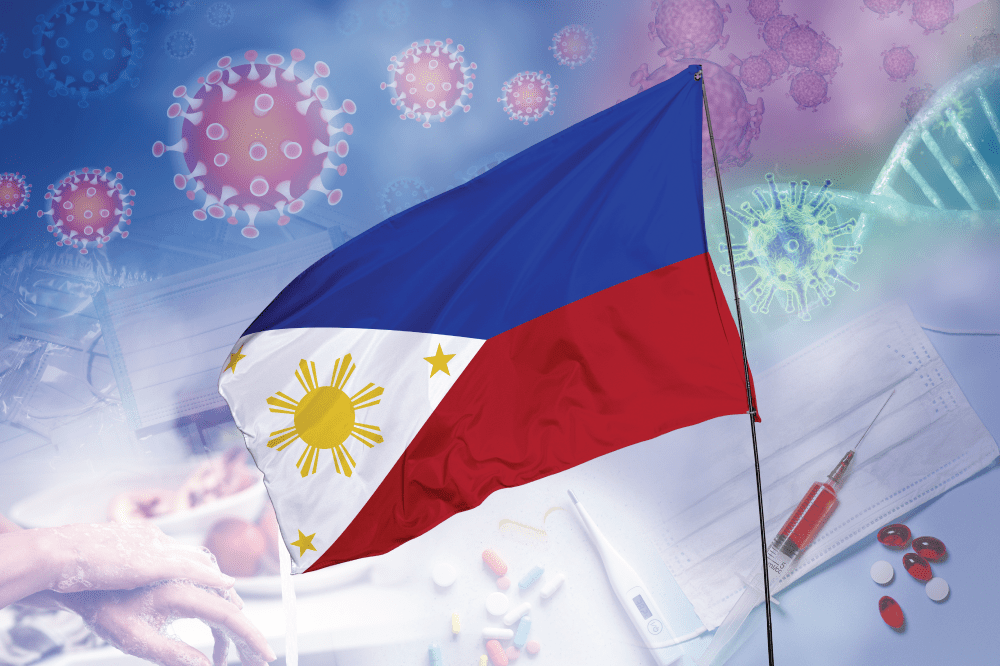 President Rodrigo Duterte's economic managers are still pushing for the country's economic reopening despite the soaring number of COVID-19 cases.
In a joint statement, nima stressed acting Socioeconomic Planning Sec. Karl Kendrick Chua, Finance Sec. Carlos Dominguez III, and Budget Sec. Wendel warned that it can still be done safely especially as the government's vaccination program continues.
They also announced that in order to accelerate the economic recovery and create more jobs this year, a so-called "three-pronged strategy" is needed.
First is the safe reopening of the economy in conjunction with strict adherence to health standards.
"On the first strategy, the gradual reopening of the economy requires a more careful and calibrated approach, given the risks from the new COVID-19 variants. A more targeted approach is also needed, "said economic managers.
"On the one hand, we will need to be more vigilant in high-risk areas by strictly enforcing the health standards and using localized quarantines. This way, we can reduce virus spread without affecting the healthy majority who are in need of jobs to address their hunger and other health concerns, "he added.
Second is the implementation of the recovery package, especially for those who have already allocated funds but have not yet been fully spent.
"The higher stimulus through the Bayanihan II, the 2020 budget extension, the 2021 budget, as well as the swift enactment or implementation of key legislations are all crucial," they said.
"These reforms include the Financial Institutions Strategic Transfer (FIST) Act, the Corporate Recovery and Tax Incentives for Enterprises (CREATE) Act, and the Government Financial Institutions Unified Initiative to Distressed Enterprises for Economic Recovery (GUIDE) Act," they added.
Third is ensuring that the vaccine program is implemented to cover the entire adult population.
"We continue to receive more doses to keep the vaccination program going for the high-risk populations. We aim to provide vaccines to at least 70 million Filipinos this year, or 100 percent of the entire adult population, "said economic managers.
"Rolling out these lifesaving doses will allow us to safely open the economy more and restore jobs and incomes to make our fight against hunger more sustainable," officials said.
This was stated by economic managers after the number of unemployed Filipinos rose to 1.6-million in January.
Earlier, despite the increasing number of cases, Malacañang did not approve of the possibility of re-enforcing the lockdown because the number of beds in the intensive care units of hospitals, as well as in isolation facilities, was said to be sufficient.