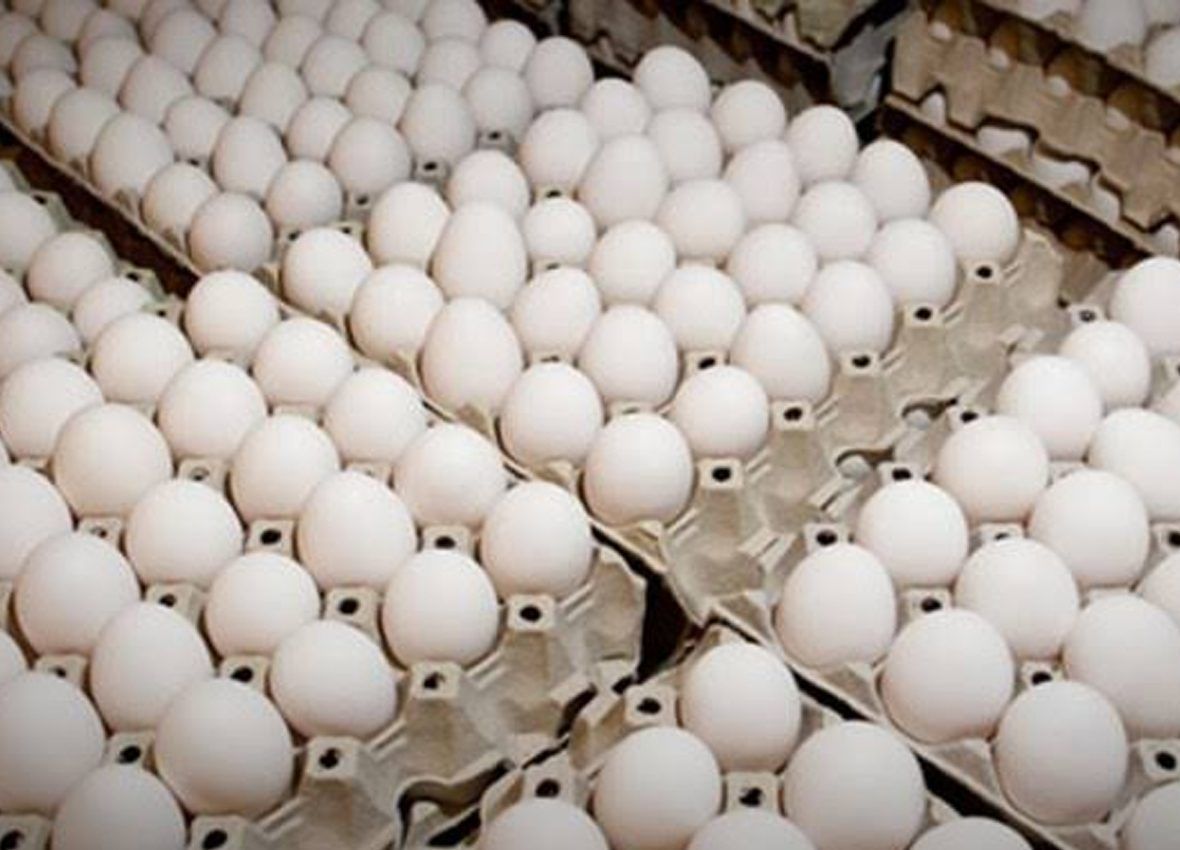 Suppliers have advised vendors that the price of eggs will increase due to the threat of bird flu and expensive feeds.
Currently, the price of eggs in Balintawak Market in Quezon City is around P7.00 to P8.00.
The suppliers raise the price of eggs every three to four days.
Department of Agriculture (DA) Assistant Secretary Kristine Evangelista previously announced that they are convincing producers to increase production due to the increasing demand for eggs.
It made it clear that many egg producers do not want to operate at full capacity due to the threat of bird flu.