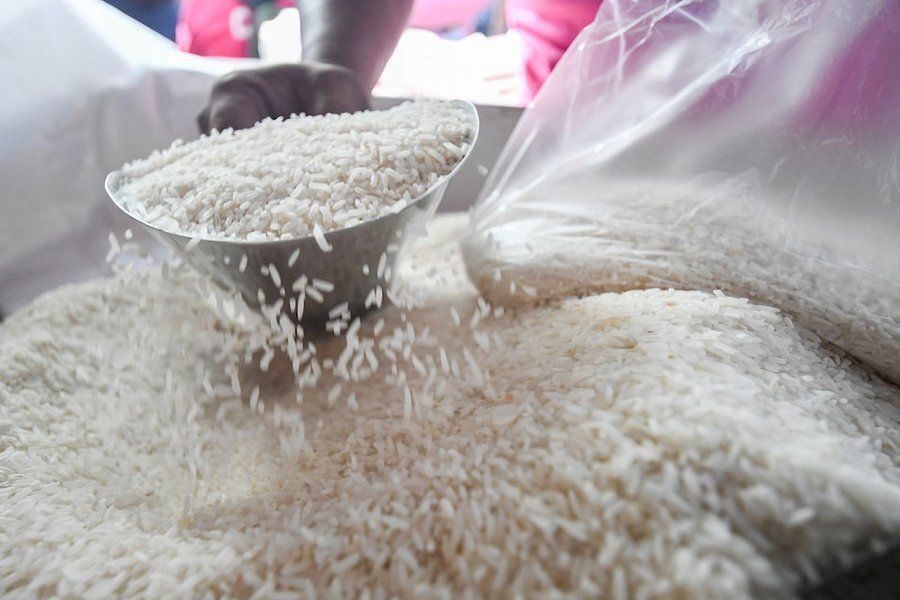 A lawmaker warned of a possible increase in the price of rice in the Philippines.
According to Farmers Party-list Rep. Argel Joseph Cabatbat, this is due to the cartel formed by rice-exporting countries such as Thailand and Vietnam.
Due to the looming price hike, the Department of Agriculture (DA) is looking into the possible importation of rice to India, Cabatbat said.
"Recently, the DA has been looking to India for our supply of rice because the sales of traditional countries that provide us with rice, such as Vietnam and Thailand, may become more expensive," said Cabatbat.
According to Cabatbat, this is also an effect of the Rice Tarrification Law.
"Because we rely too much on other countries for our supply of rice, so we see the real solution for the country [is] to produce more rice. That's really a long-term solution," he said.
Cabtbat said he was surprised by the country's high rice imports, which was the reason why the price of rice dropped more but he said the price of rice did not go down.
Meanwhile, the Panaderong Pilipino group once again demanded to approve the hirit P4 in addition to the price of Pinoy tasty and Pinoy pandesal.
It would be a great help to the baker's communities if the price hike was allowed, especially since the price of oil and flour used in making bread has increased.