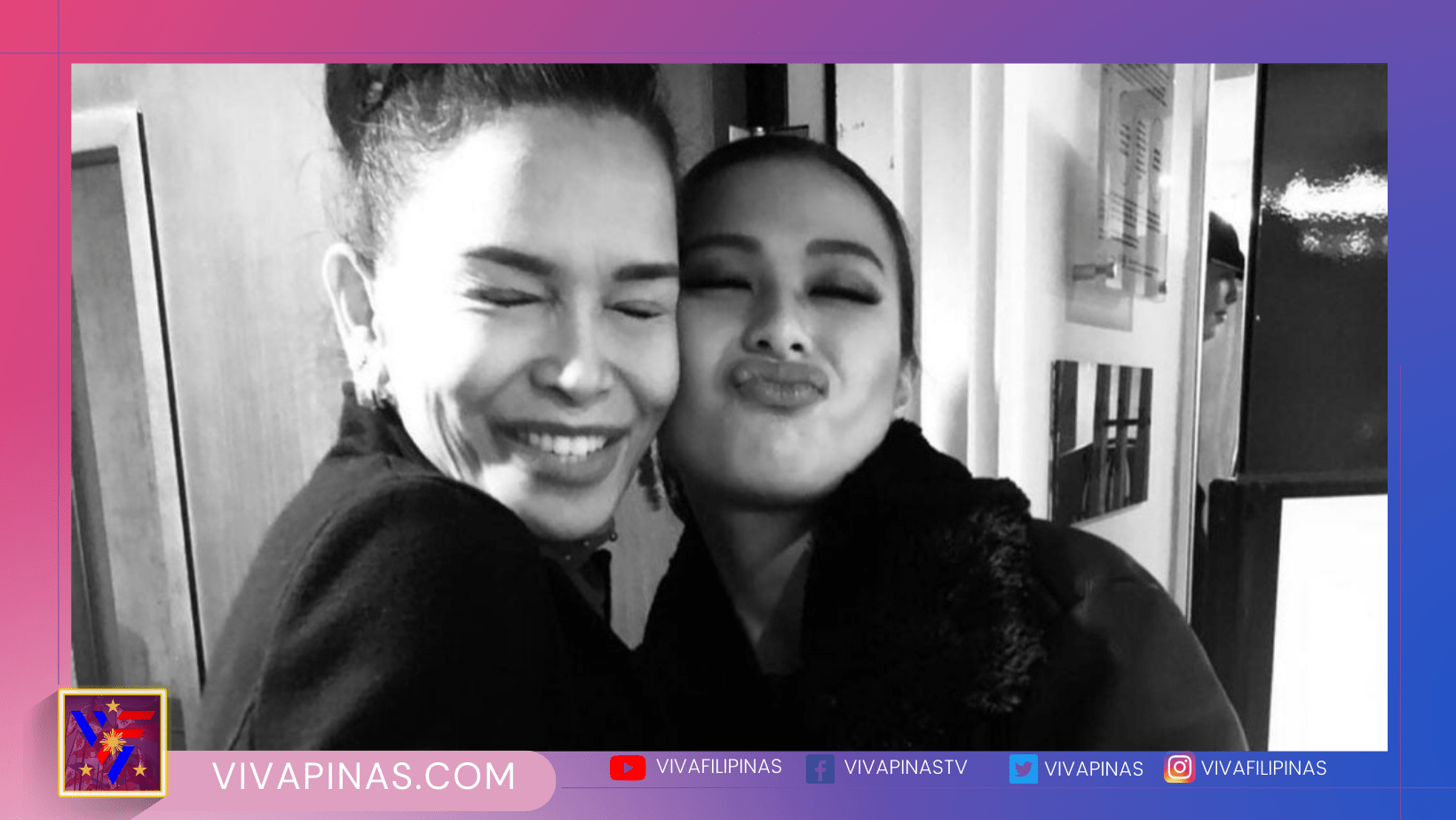 As the fight of our country's Michelle Dee for the Miss Universe pageant is approaching, her mother, Miss International 1979 Melanie Marquez, once again expressed her all-out support.
Recently, the VIVA FILIPINAS interviewed the veteran beauty queen where she recalled the preparation for the pageant she once participated in in Tokyo.
"I studied Japanese so I'd be able to use it and English at the competition, but I was really just being myself," she said.
Her daughter Michelle is the reigning Miss Universe Philippines who is scheduled to represent our country in the upcoming Miss Universe pageant.
As a proud mom, even before her daughter  joined the national pageant, she often reminded him of the manifestation of winning.
And that's what she keeps telling Michelle now that she's about to fly to El Salvador.
"I told her to walk and present herself as if she were already wearing the crown," she promised.
She said, "Now that she's about to leave for El Salvador, I reminded her the same thing: Claim it."
The short interview happened at the fashion show of designer Renee Salud in Manila where some former beauty queens were present.
Besides Melanie, Miss Pilipinas Universe 1990 Gem Padilla-Thomas, Miss Pilipinas Universe 2005 Gionna Cabrera, Miss Pilipinas Universe 1979 Criselda "Dang" Cecilio, Miss Pilipinas-Tourism 1993 Jenette Fernando, and Miss Universe 1984 runner-up Desiree Verdadero were also present. Abesamis.
In an interview, Miss Universe Philippines 2023 assured that she will give 200% for the competition.
"I'm giving it everything that I have. Two hundred percent of myself, I'm dedicating it to my crown," she said.
She said, "I'm working on the different aspects of my campaign just to make sure that when I fly to El Salvador, I'm 100% ready. There is no loophole to be found."
Meanwhile, online voting for Miss Universe is now open and you can vote for which of the candidates she wants to win.
Just download the Miss Universe app and only the first vote is free.
The winners of the Miss Universe title from our country are Gloria Diaz (1969), Margarita Moran (1973), Pia Wurtzbach (2015), and Catriona Gray (2018).