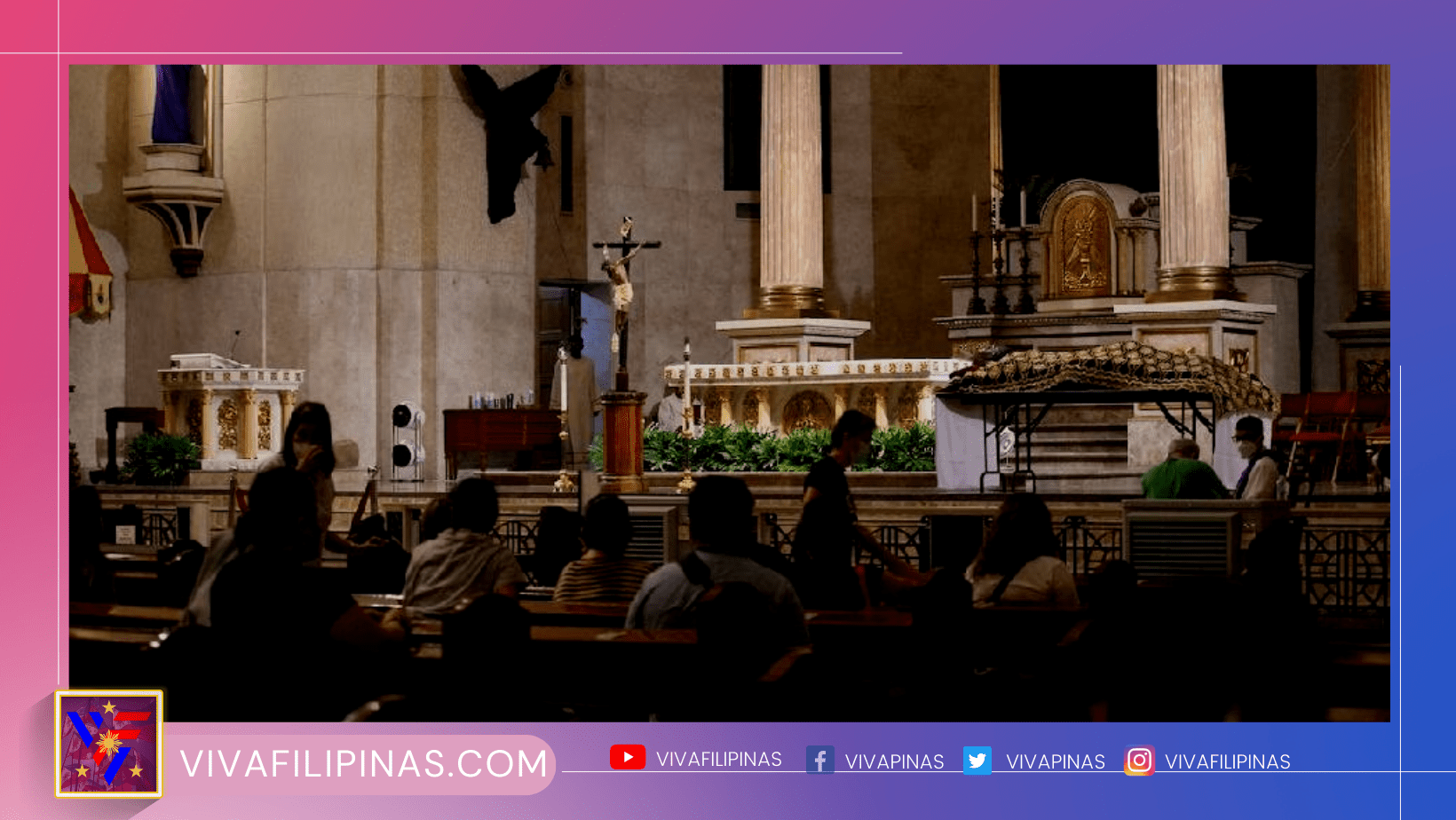 The National Capital Region Police Office (NCRPO) considers the commemoration of Holy Week in Manila to be 'generally peaceful'.
NCRPO Chief, Police Major General Edgar Allan Okubo, said they have not received any security threats and even though Semana Santa is over they are still on heightened alert.
They still have policemen scattered in public places and public transport terminals to ensure the safety of the public in Metro Manila.
They will also allow five percent of their ranks to take leave because of their continued vigilance in vulnerable areas.