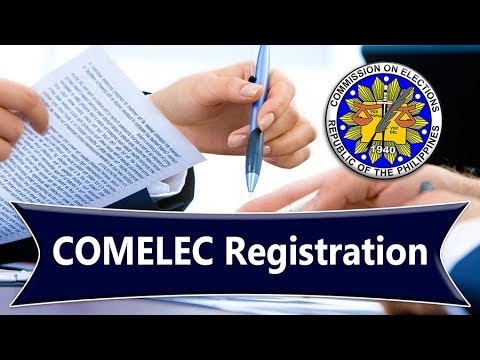 SANTIAGO CITY – More than 100,000 new voters have registered with the Commission on Election (COMELEC) Santiago City for the next election.
In an interview by Bombo Radyo Cauayan with Atty. Jenny May Gutierrez, Election Officer IV of COMELEC Santiago City, said there are 100,028 Voters registered in the city from the first day of October to 29 December 2020.
This was further increased by 1,185 voters when their office re -accepted registrants in January.
One of the reasons they see the increase in voters in the city is that there is enough knowledge for the rights of voters and many also want to live in the City.
In this regard, they strongly urge residents to go to their office to register until September 31, 2021.
Their office continues to strengthen the information dissemination campaign through continuous interaction with various media entities as well as social media.
They are now studying to conduct a motorcade activity to inform residents that their office is open to receive registrants.