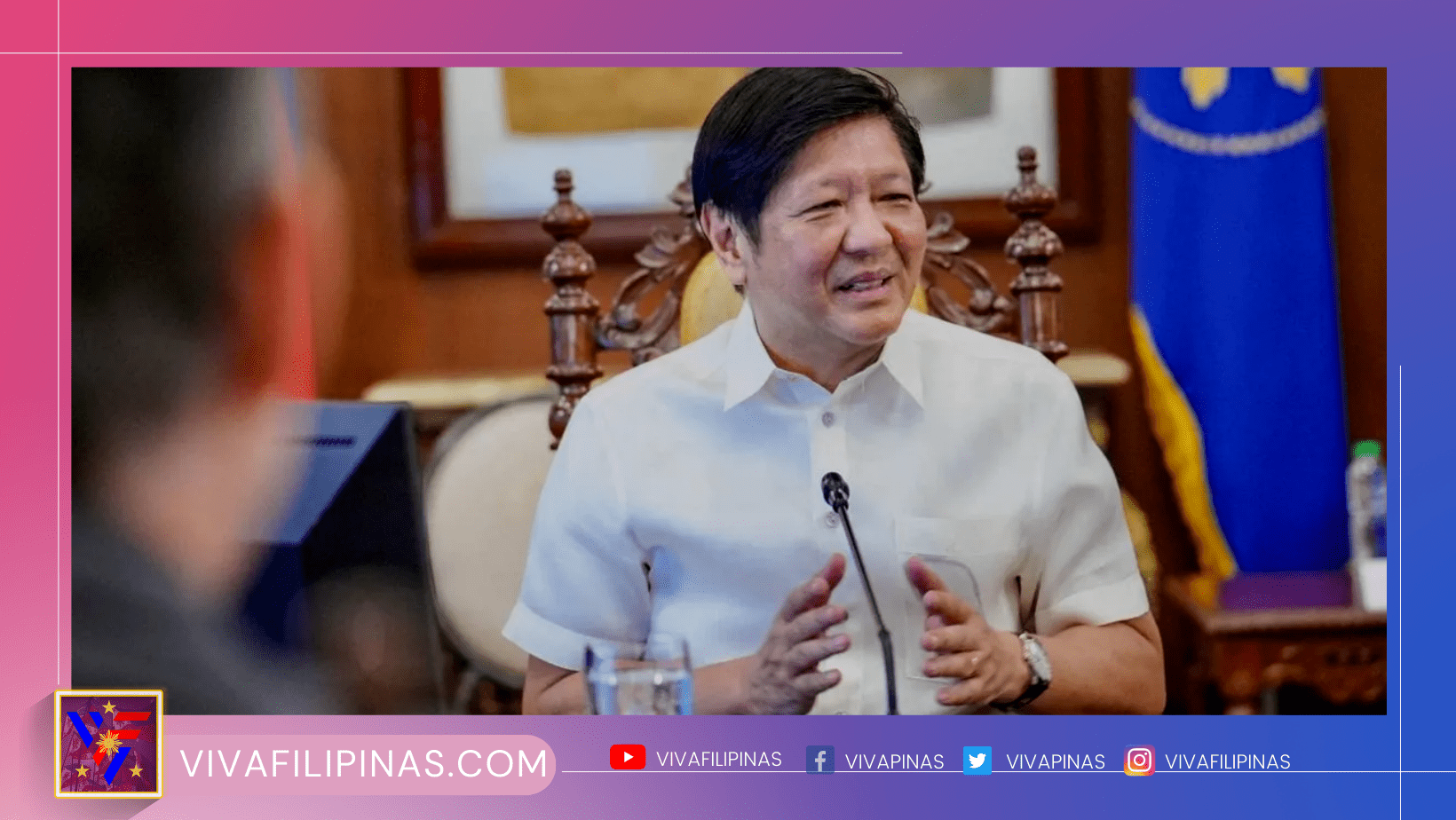 President Ferdinand Marcos Jr. stands in solidarity. to the Filipino people in celebration of Easter Sunday today.
In the Easter message of the President, it was mentioned how the resurrection of Christ affirms the Christian faith and means a new birth and way of life.
The President emphasized that love and hope should be the foundation for positive change in society.