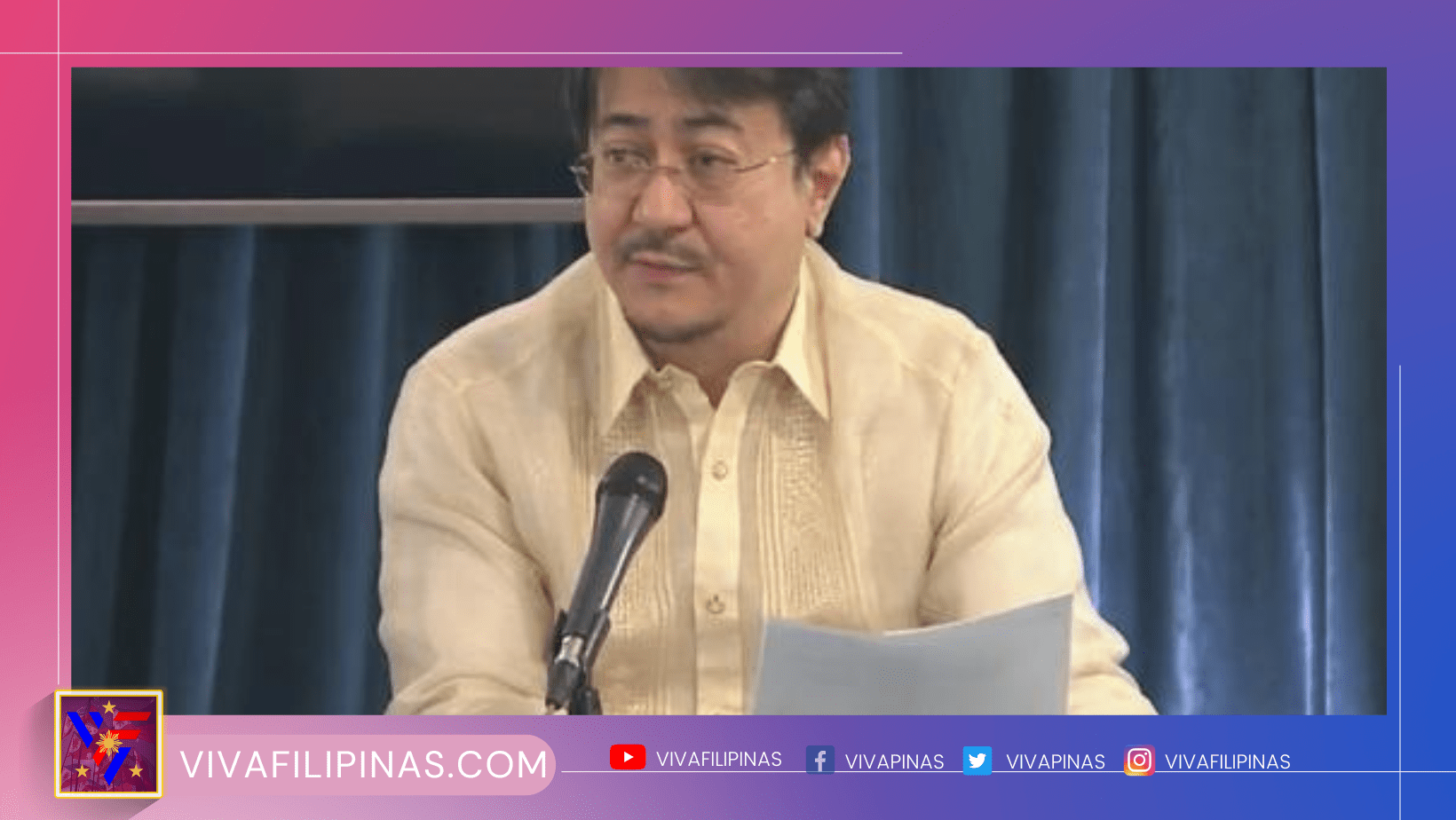 Seven bilateral agreements are expected to be signed between the Philippines and Japan during the visit of President Ferdinand Marcos Jr. next week according to the Department of Foreign Affairs (DFA).
According to DFA Assistant Secretary Nathaniel Imperial, among the signed agreements is the humanitarian assistance on disaster relief or HADR cooperation.
According to the DFA official, such an agreement is welcome for the country to be signed at this time because Japan is a very important partner of the Philippines in providing assistance whenever there is a disaster.
Meanwhile, Foreign Affairs Secretary Enrique Manalo will lead an exchange of notes on the $3 billion worth of infrastructure loan agreements for the North-South Commuter Railway and its extension scheduled to be signed by the Department of Finance.
He said the DFA chief will also sign an agreement on information and communications technology as the representative of DICT Secretary Ivan John Uy.
Japan and the Philippines will also formalize a memorandum of cooperation in agriculture that is seen to boost the country's farm exports and gain better access to the Japanese market.
When it comes to the security agreement, he said it is possible to discuss it in the future, but he said the matter of humanitarian assistance will come first.