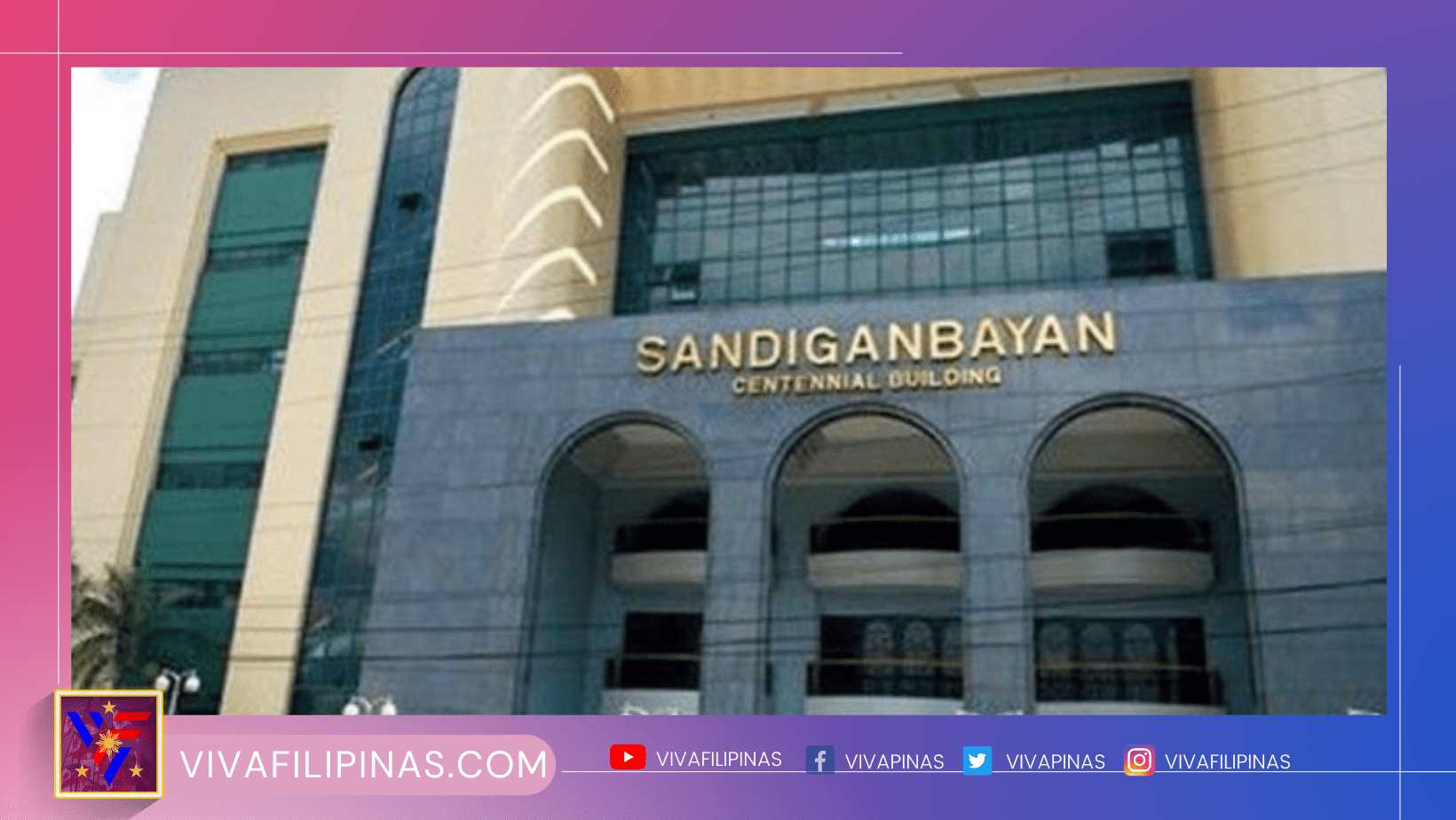 The Sandiganbayan dismissed the plea of former First Lady Imelda Marcos and her daughter Irene Marcos-Araneta to recover the properties seized from them in their dismissed P200-billion civil forfeiture case.
In a 40-page resolution on January 25, the court's Fourth Division said the motion by two members of the Marcos family seeking the return of assets including companies and land properties declared as ill-gotten wealth and sequestered by the Presidential Commission on Good Government (PCGG) was dismissed for lack of merit.
Following the dismissal of the said case in 2019, the Marcoses said that the freeze orders and sequestration on their assets and property can now be removed.
In their motion on August 5 last year, Mrs. Marcos and Irene requested the return of the recovered properties, which were declared as frozen accounts, surrendered pursuant to the compromise agreement, seized but not in the custody of the PCGG, and those seized under the control and supervision of the PCGG.
They also lamented before the court that the decision in their dismissed case caused them immense suffering, mental and emotional damage which took more than three decades before the case was resolved.
However, the Sandiganbayan, in their resolution, said it was timely for the PCGG to file an appeal in the dismissed case to the Supreme Court in August of last year, where the decision was made to dismiss the case as not yet final.
The court also said that there is no strong proof or reason that the Marcos family can provide as to how the properties that are the subject of the case disappeared.