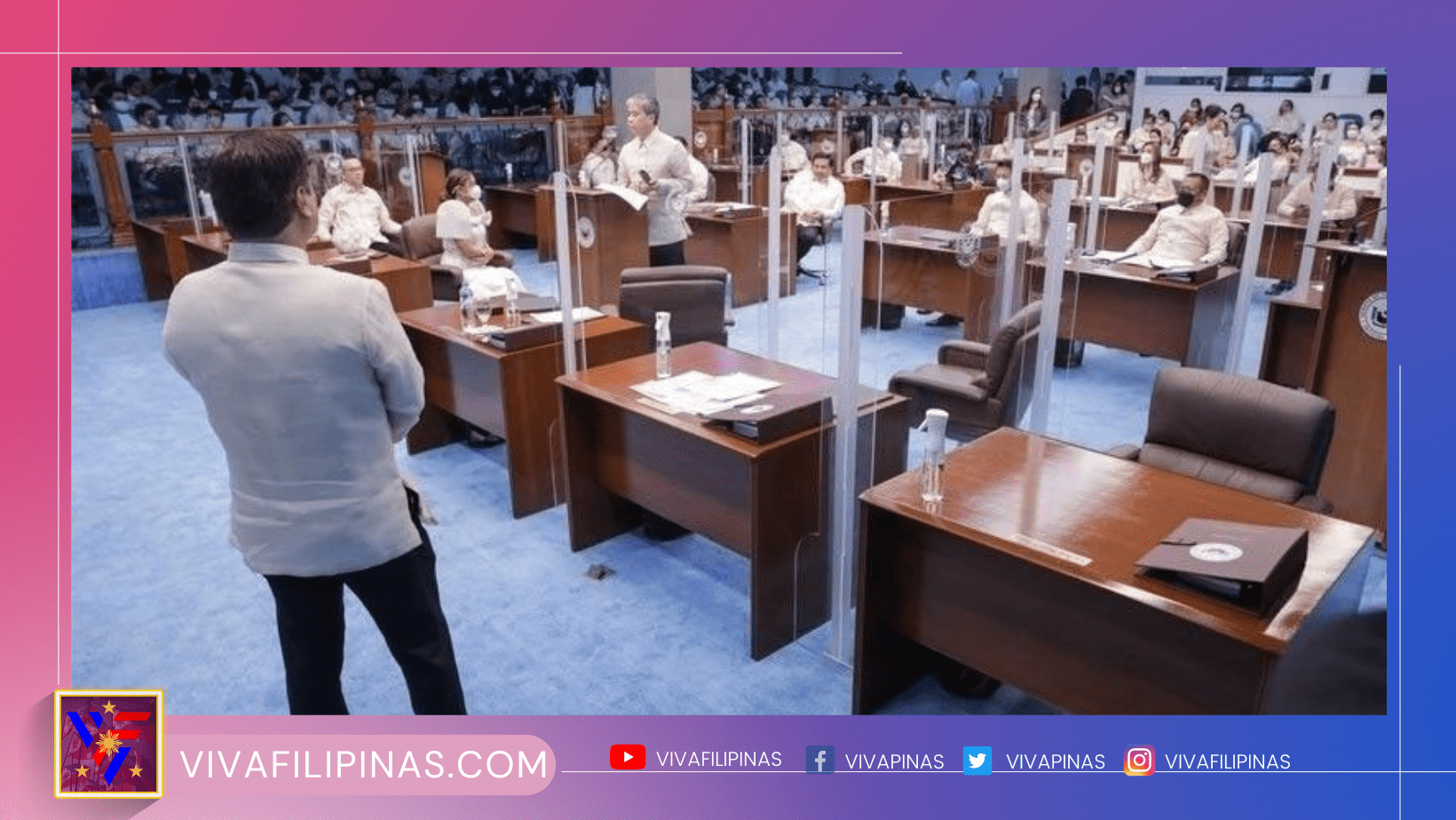 The Senate has started the debate on the controversial Maharlika Investment Fund bills today.
Senate Bill No. 1670 and House Bill No. 6608, proposals aimed at creating funds, were discussed by the Senate committee on banks, financial institutions and currencies.
Among the sources of seed money for the Maharlika Investment Fund are the Land Bank of the Philippines, Development Bank of the Philippines, and the declared dividend of the Bangko Sentral ng Pilipinas.
In addition, the House of Representatives' version of the bill was already blocked in the lower chamber in the month of December last year.
Among the principal sponsors of House Bill No. 6608 is the son of the president, Ilocos Norte, 1st District Representative Ferdinand Alexander "Sandro" Marcos and House Speaker Martin Romualdez.
First of all, President Marcos identified the Maharlika Investment Fund as one of his priorities to be promoted in the country.