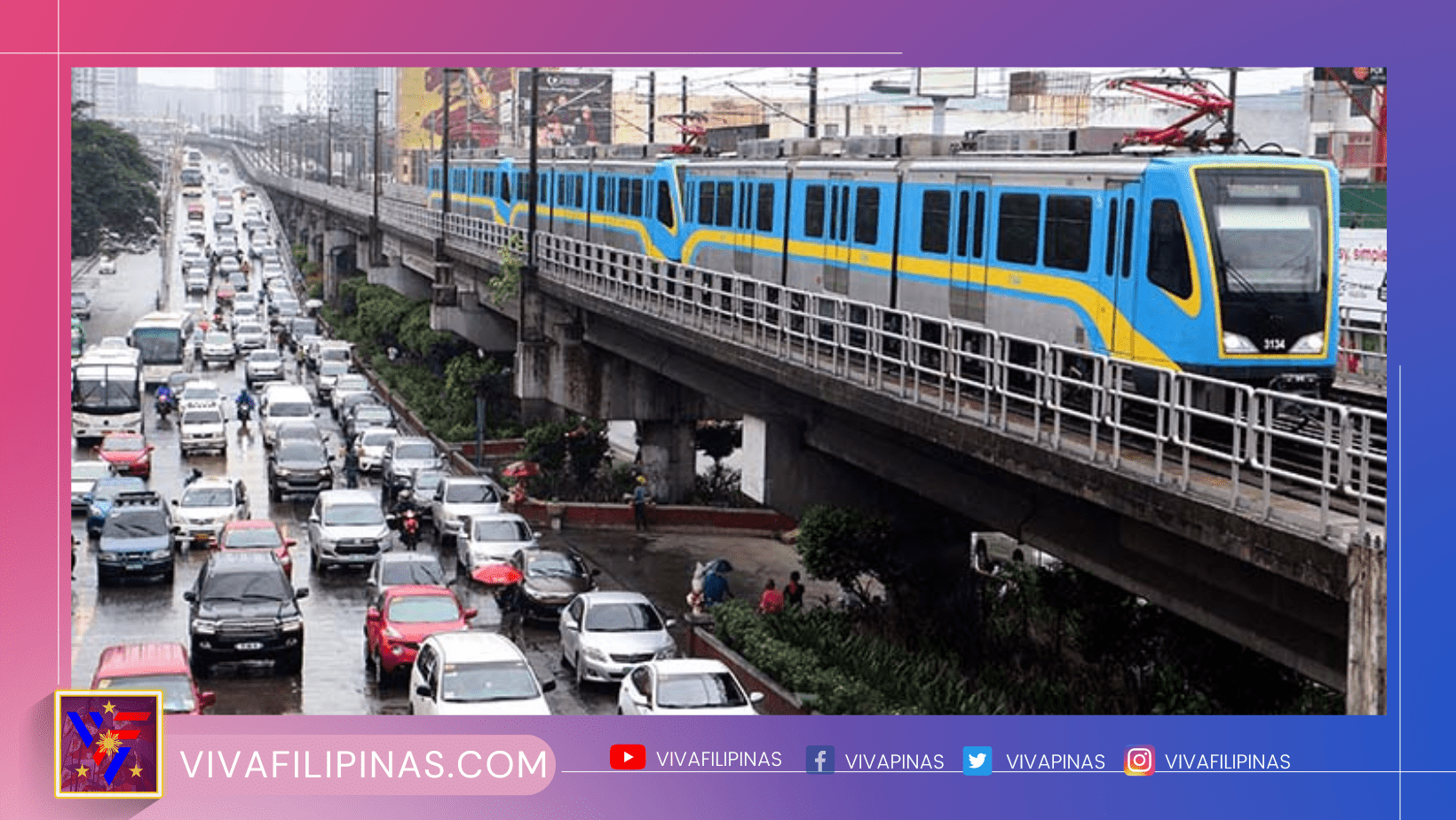 Metro Manila Transit Line 3 (MRT-3) filed a petition for a fare increase with the Rail Regulatory Unit of the Department of Transportation (DOTr).
The petition states an increase of from P4.00 to P6.
If approved, the maximum charge from North Avenue station to Taft Avenue will be P34 from the previous P28.
It is considered that MRT-3's reason for their petition for a fare increase is due to their lack of income.
The DOTR will hold a public consultation on February 17 regarding the said matter.