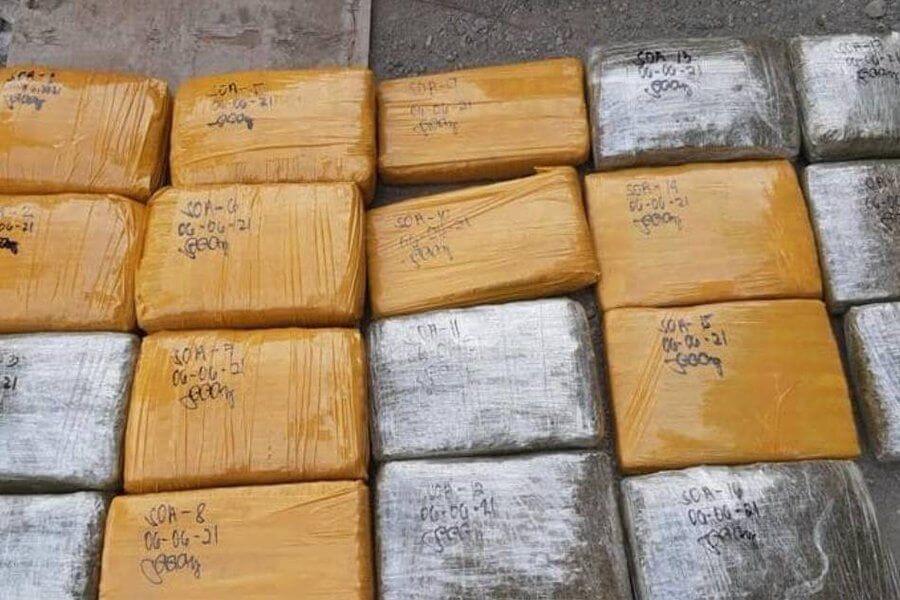 Tinglayan Municipal Police and Kalinga Provincial Police seized up to 19 blocks of suspected marijuana along the national road in Sitio Ngilin, Poblacion, Tinglayan, Kalinga.
Sunday morning.
The street price of the seized marijuana was more than P2.1 million.
They were discovered to be inside 2 boxes mixed with wrapped dried fish and landed on the road.
Police are continuing their follow-up investigation for the identification and possible arrest of the suspects.