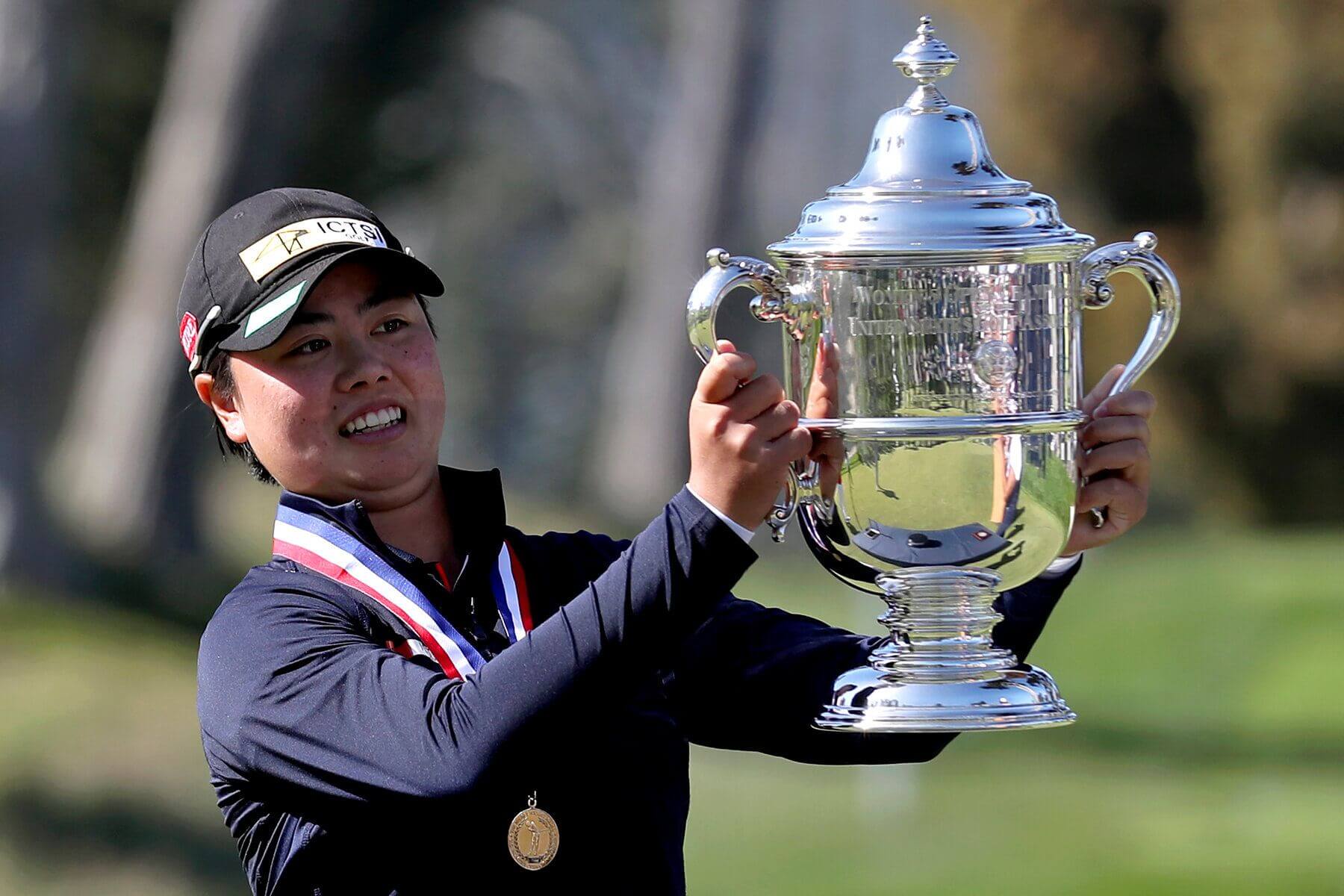 Yuka Saso, praised with congratulations on victory at the US Women's Open championship
Congratulations to Pinay golfer Yuka Saso, after her victory in the US Golf Women's Open championship made history.
His 2-over 73 shots were impressive to finish it at 4-under 280 at Lake Course, Olympic Club.
Earlier, American Lexi Thompson with a 4-over 75 shot ended up in an epic back-nine collapse.
As a result, Saso is the first golfer from the Philippines to win a prestigious title.
The Pinay was also admired because even at a young age, she created history.
Aside from sports fans, it also garnered congratulations from some Philippine officials and other public figures on Yuka's success.