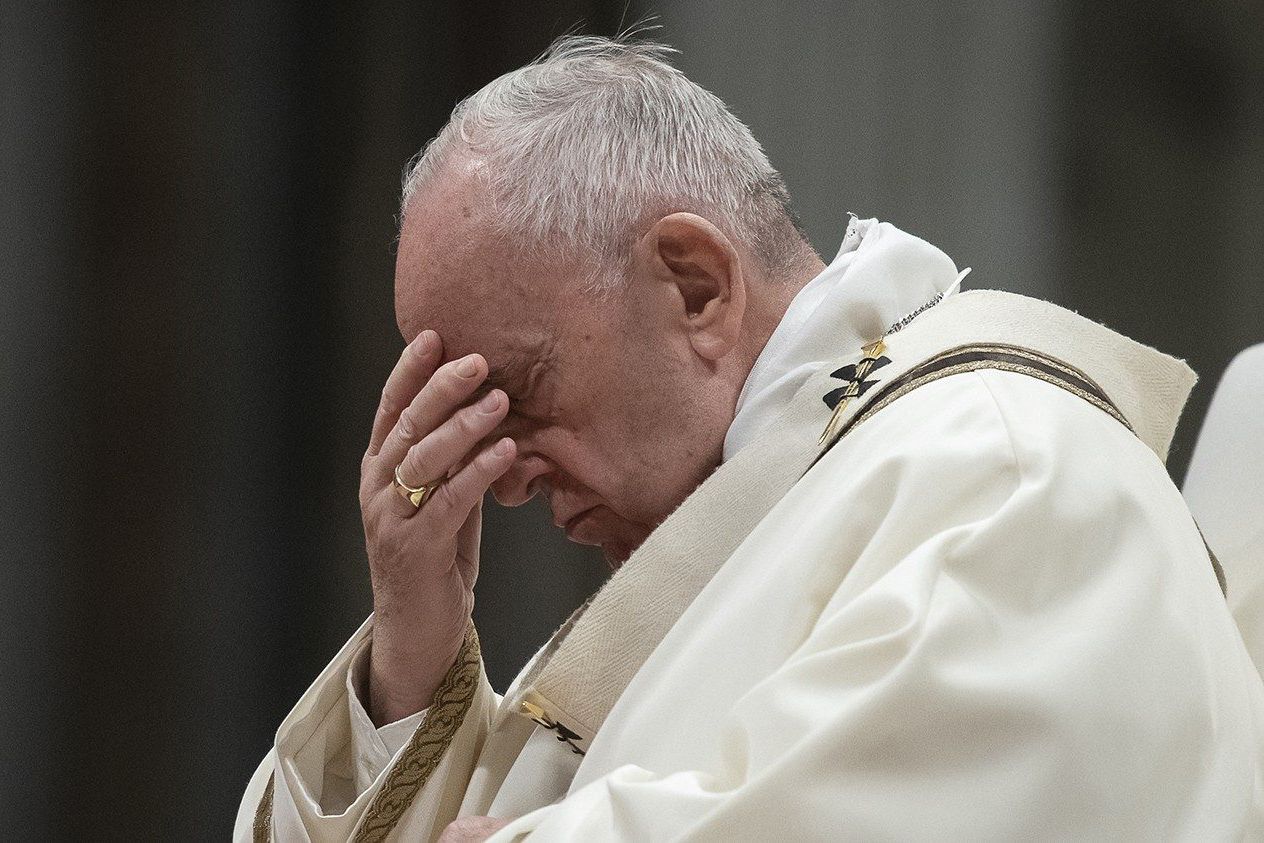 The Holy Father was admitted to the Gemelli Hospital in Rome and underwent a scheduled surgery for colon diverticulitis yesterday, July 4, 2021.
The Vatican reported that Pope Francis "responded well" to the said surgery affirmed by the Director of the Holy See Press, Matteo Bruni in a written statement. On behalf of the Catholic Bishops' Conference of the Philippines, I enjoin everyone to pray to the Lord and beg for our Blessed Mother's intercession for the speedy recovery of Pope Francis.
We remember his beautiful and very inspiring Apostolic Visit to our country in 2015. We continue to feel his love for the Filipino people. In this particular time, let us show our love and affection for him. Let us pray together – clergy, religious and consecrated persons, our covenanted communities, our lay faithful, – for the complete recovery of Pope Francis.
We bring all our prayers to the Lord and to our Blessed Mother.
+ROMULO G. VALLES, D.D.
Archbishop of Davao
President, Catholic Bishops' Conference of the Philippines
05 July 2021