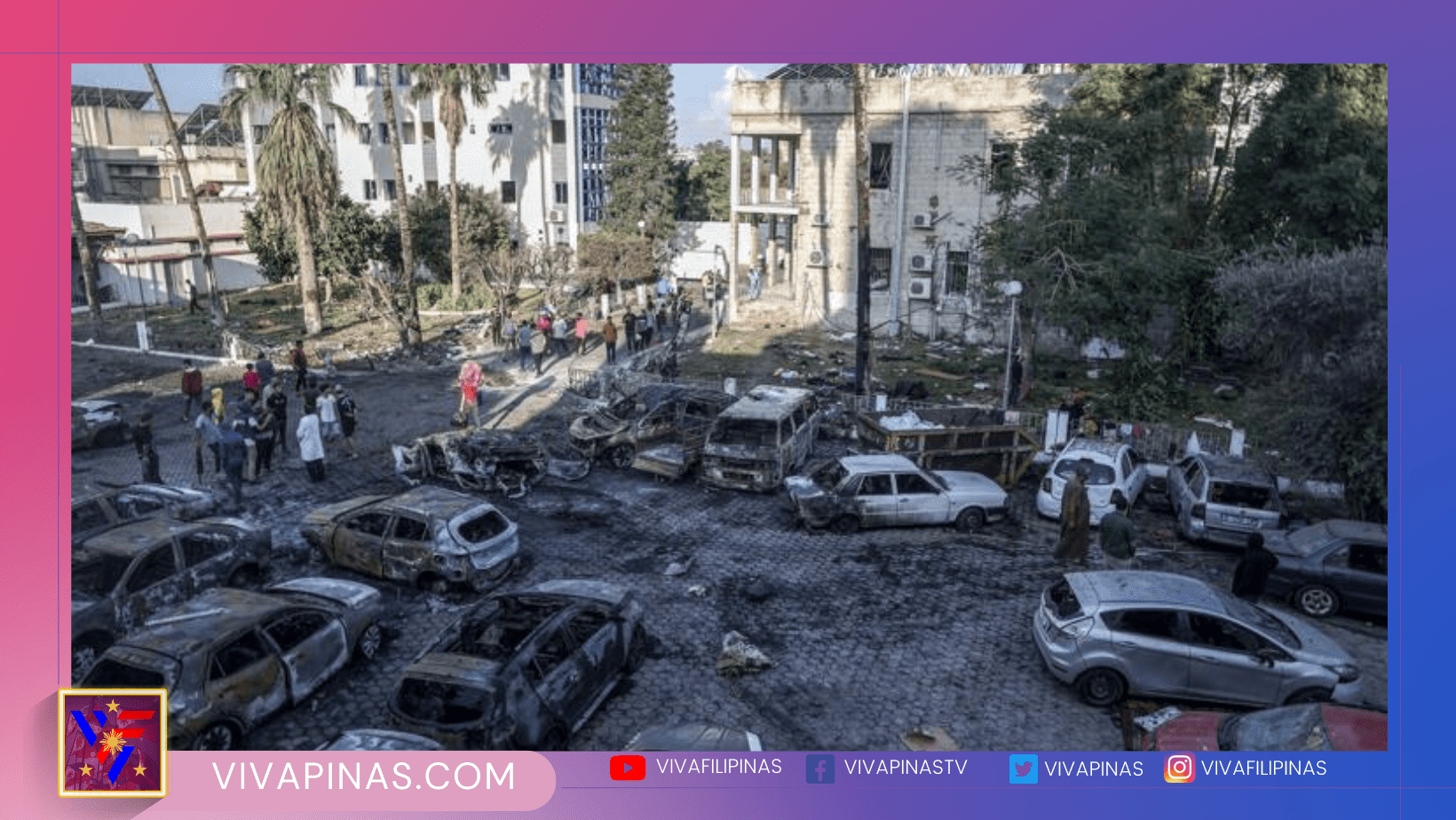 The death toll continues to rise as the war between Israel and the militant group Hamas continues.
Based on the latest data released by the Hamas health ministry, 4,137 individuals in the Gaza strip have been left dead by the said chaos.
From that number, it is said that 16 were killed in the compound of the Greek Orthodox church of Saint Porphyrius in Gaza City.
In addition, the authorities also recorded 13,162 people who were injured due to Israeli attacks in the said area.
In this regard, there are also 500 people in Gaza City who are currently taking shelter in the churches there, including five Caritas staff members with their families.
If you recall, the war in Gaza started after the militant group Hamas attacked southern Israel on October 7, killing thousands of people, mostly civilians.