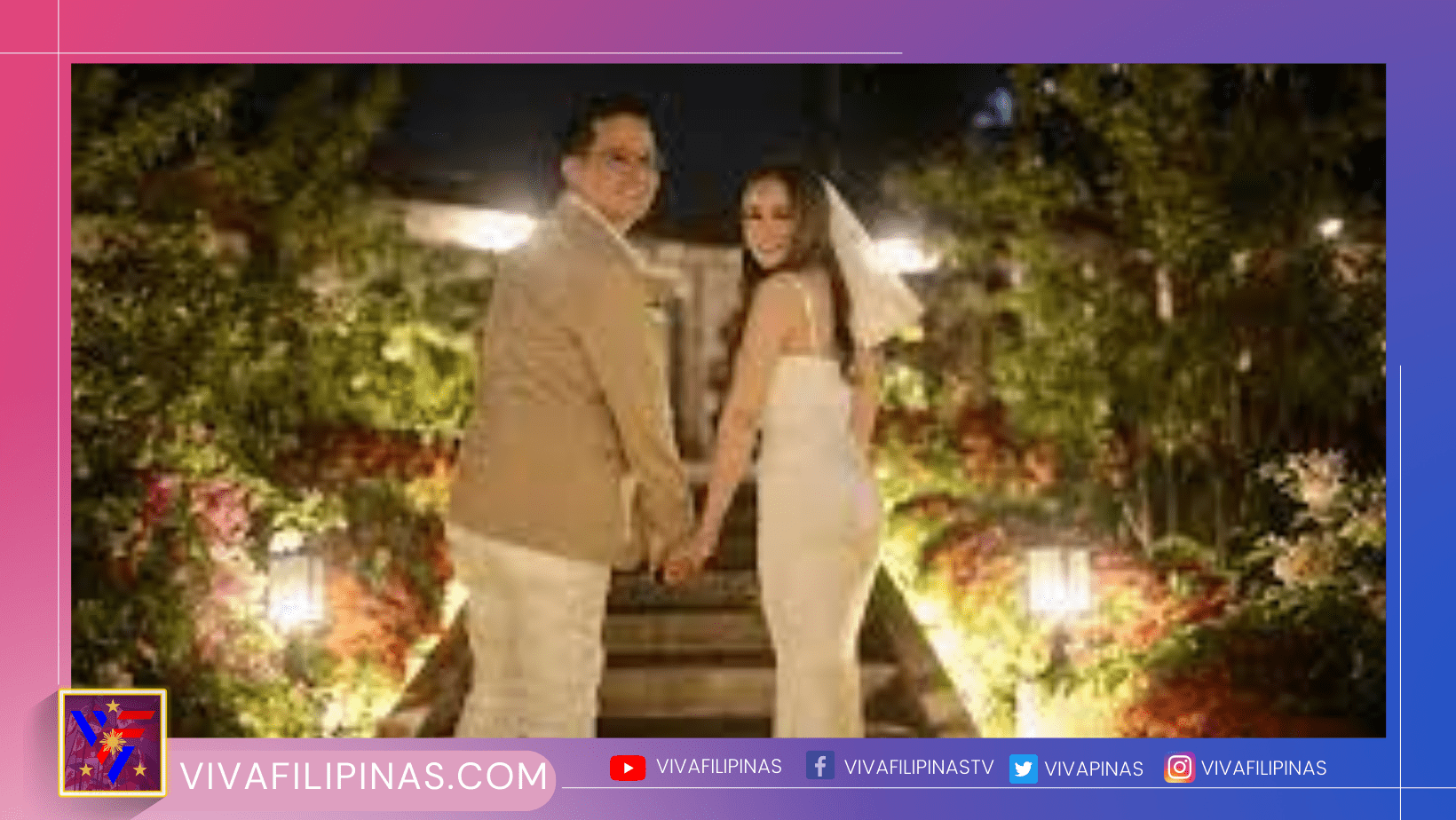 Celebrity couple Diego Castro and Angela Lagunzad are married after 20 years of marriage and 10 years of being engaged.
The unification of the two breasts was performed on May 12, 2023 at the House of XO in Horsehoe Village in Quezon City.
The relatives and friends of the two attended the said ceremony.
Also there were Diego's children Claire, Rafa and Milo and his grandson Scott who is Rafa's son with Joaquin Domagoso.
The two met in November 2003 where Diego proposed in 2014 when their daughter Mio was seven years old.
Diego's first child Claire Castro is from first wife Raven Villanueva while he has two other children Gianna and Rafa from Rina Rosal.