DOH: Continue the vaccination; health worker who died, due to COVID-19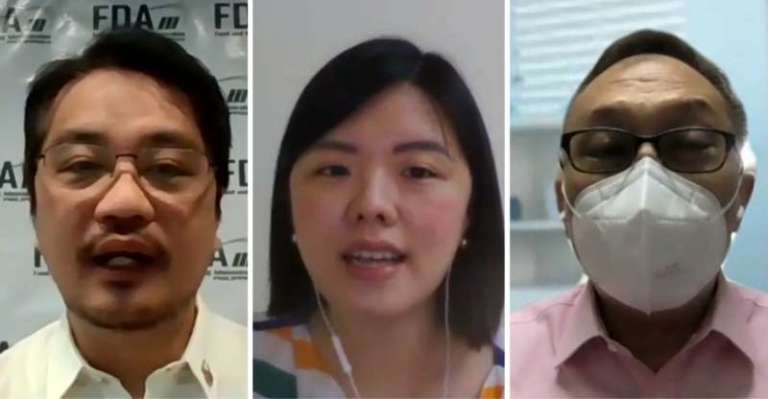 MANILA-The Department of Health (DOH) has clarified that the Philippines will continue to roll out COVID-19 vaccines.
"Its very clear from the report that there's no reason to suspend our vaccination program. The vaccine is not what caused our healthcare worker death, "said Dr. Beverly Ho, Director IV of the DOH-Health Promotion Bureau.
"DOH and FDA (Food and Drug Administration) has continued to emphasize the benefits of vaccination continue to outweigh the risk of us getting COVID, particularly severe (infection)."