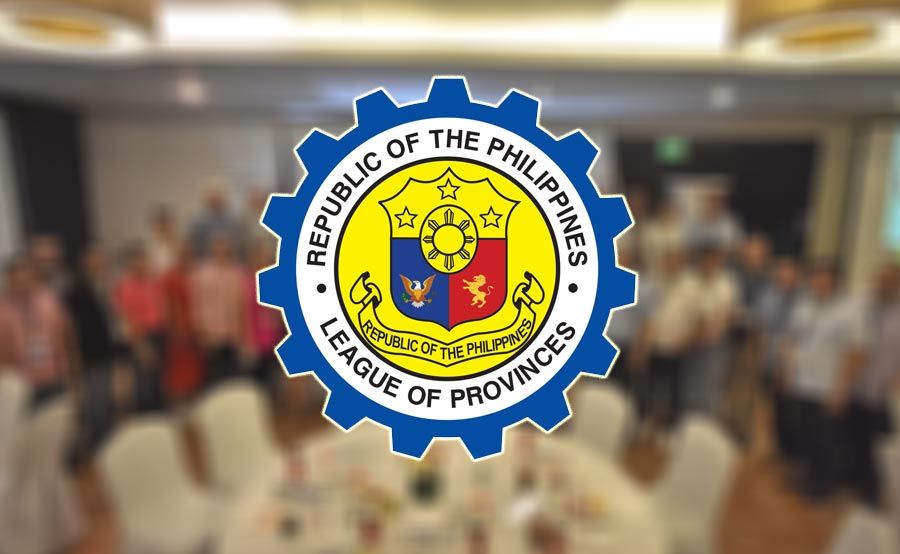 The leader of the League of Provinces of the Philippines (LPP) lamented the move by the Department of Health (DoH) to recall the vaccines previously sent to the provinces, for local frontliners.
According to LPP president and Marinduque Governor Presbitero Velasco Jr., very few have reached them, as well as in other areas, so if possible just let it be used there.
Earlier, Health Sec. Francisco Duque III to return the said vaccines to Metro Manila, for use by medical workers who did not receive a supply in the first phase of the vaccination program.
But Duque clarified that it was only borrowed and will also be returned when there is enough vaccine.
The secretary added that only the nearest provinces in Metro Manila will be vaccinated, so that there is no need to travel far.