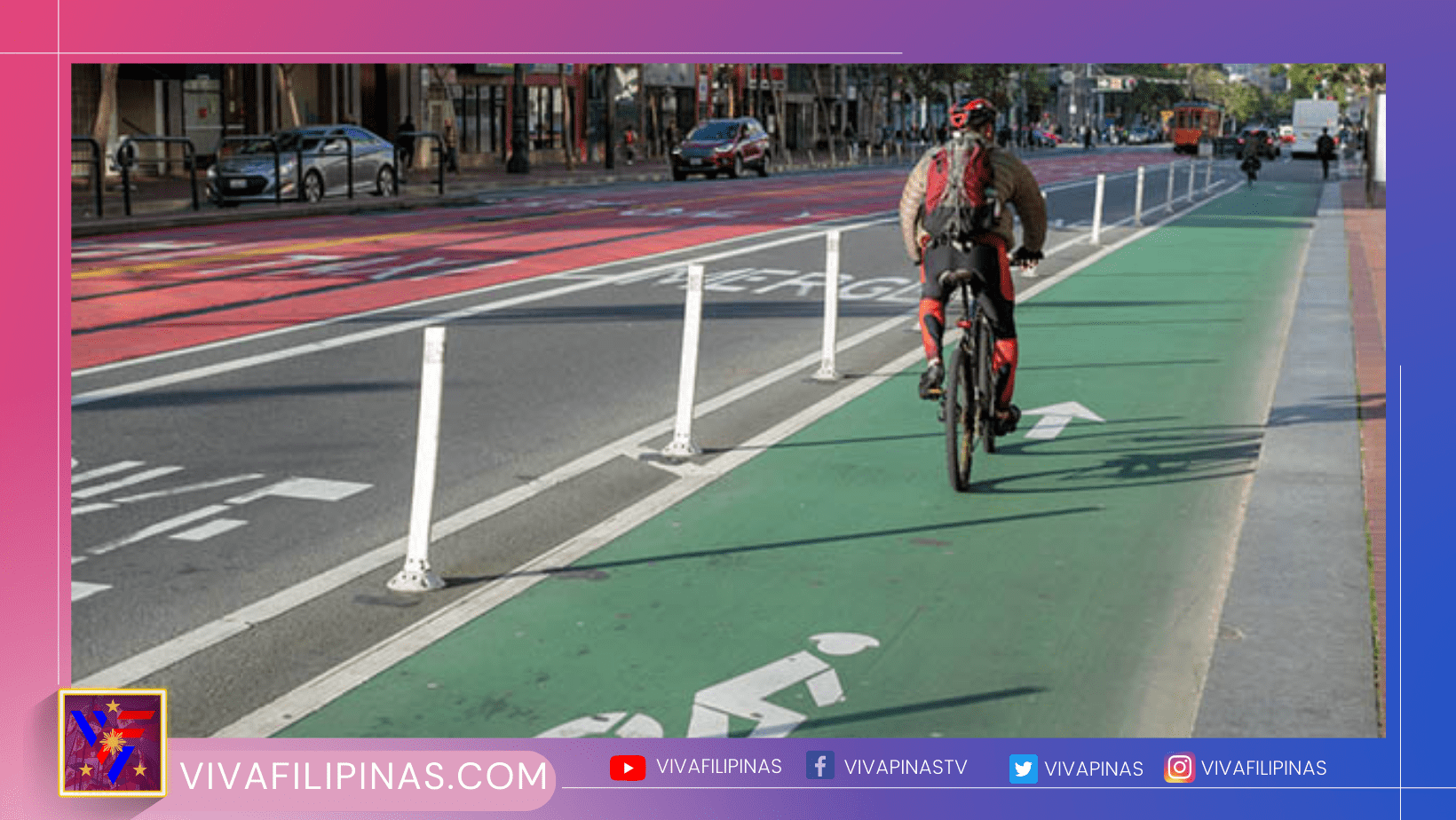 The Department of Transportation announced that it aims to install 400 kilometers of Bike Lanes nationwide this year.
According to Transportation Secretary Jaime Bautista, there are many benefits of cycling to the environment as well as to human health.
The secretary made the statement after the groundbreaking ceremony of the expansion of bike lanes in Lipa Batangas.
Bautista further explained that in order to carry out such a project, they asked for additional funds to build them.
Based on the agency's data, P151.7M was allocated funds for bike lanes in Calabarzon under the 2022 General Appropriations Act.
Aside from the target of 400 kilometers of bike lanes this year, the agency said that they will increase the bike lane networks nationwide by 2,400 kilometers by the year 2028.