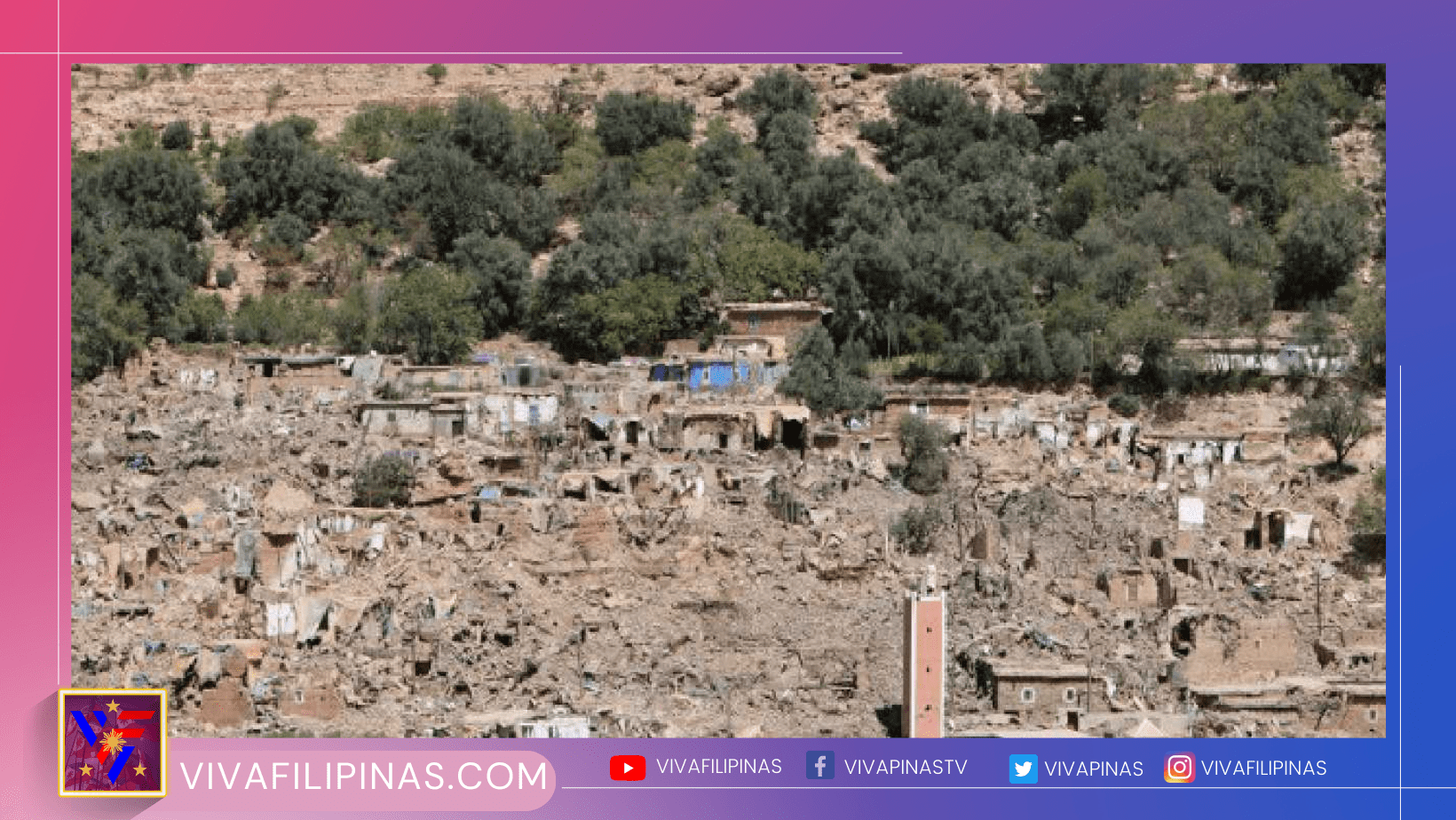 Department of Foreign Affairs (DFA) Undersecretary Eduardo de Vega reported that some Filipinos in Morocco refused to return to their apartments due to fear of aftershocks following the magnitude 6.8 earthquake that hit the country.
In this regard, according to USec. De Vega, sent a group to address the situation of less than 20 Filipinos who were initially reported to have no place to sleep.
Currently, Filipinos in Morocco are safe and no casualties have been reported after the strong earthquake that killed 2,900 individuals.
First, the Department of Migrant Workers (DMW) said that 350 to 400 Filipinos in Morocco may have been affected by the earthquake.
The agency also reported that those concerned have sent basic necessities such as food and water to those in need through the Philippine Embassy in Rabat.