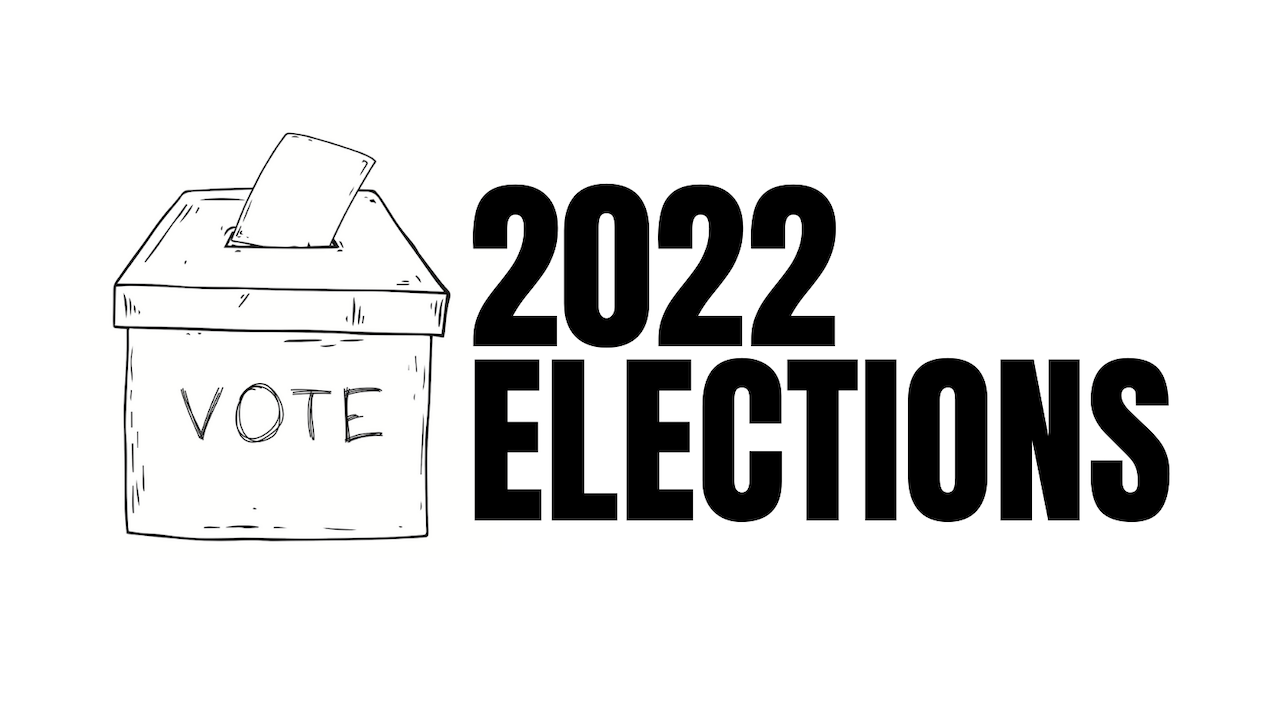 COVID-19 Chief Implementer and vaccine czar Secretary Carlito Galvez, Jr. admitted today. that they study that not just one day will the election be held next year.
Galvez made the statement at the Manila Bay Café, also due to the trend in the Philippines that the polling is only one day and so many people cluster in the precincts.
According to the secretary, the IATF and the Comelec will continue their talks on whether the election can be made multi-day.
"The NTF and the Comelec are working together so that we can have a scheme that we can minimize the so -called super spreader events," said Sec Galvez.
It also aims that the country's achievements in the fight against COVID-19 will not be wasted as the polls may only end up in super spreader events.
It is said that this happened in the elections that took place in America and India which further exacerbated the spread of the virus.
He said that they are studying many options to reduce the transmission of the virus by voting for so many people.
It further exemplifies the geography -based system such as in the Luzon or Visayas region to hold elections at a later date.
Sec. Galvez that the law would need to be amended if the polls would take more than one day.
In the opinion of the secretary, it is still possible to pursue such a bill in the congress.