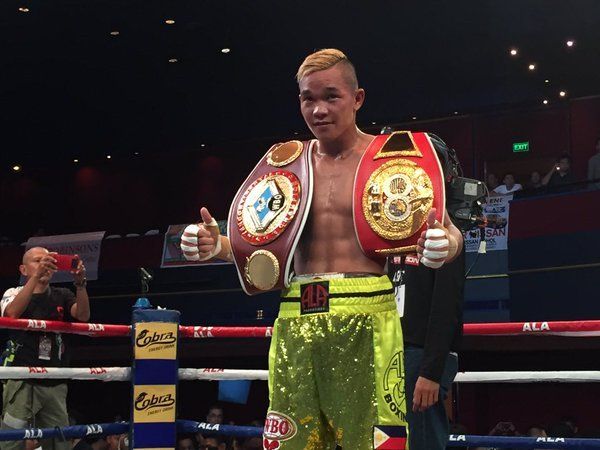 CEBU-A famous Filipino boxer was arrested for allegedly molesting a 14-year-old girl.
The suspect was identified as Albert Pagara, 27, a resident of Barangay Inayawan, Cebu City.
Narrated by PLt. Colonel Wilbert Parilla, the deputy director of the Cebu City Police Office (CCPO), said the victim fell asleep while watching over the suspect's son and woke up when Pagara touched his private parts.
He said the victim could not move due to fear.
A few minutes later the victim complained to his mother and quickly reported to the police.
It was learned that the minor victim was only the brother of Pagara's live-in partner.
So far, the boxer has "no comment" on the said allegation while waiting for the case to be filed in the victim's camp.