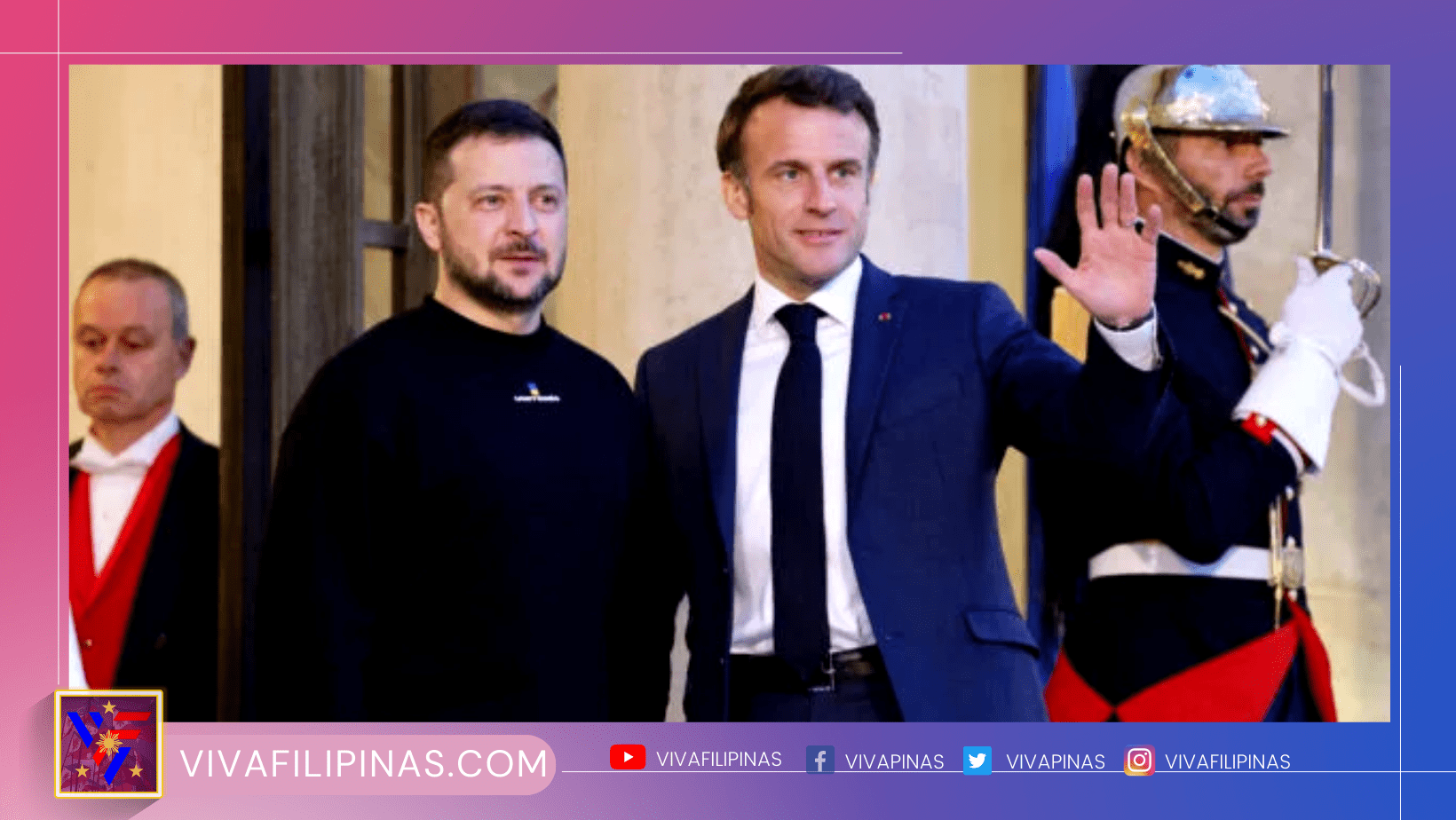 France will send dozens of armored vehicles and light tanks including AMX-10RCs fighting vehicles in the coming weeks.
The French AMX-10RCs vehicles have high speed and maneuverability for quick maneuvering on the battlefield and immediate change of position.
This was confirmed in a joint statement issued after French President Emmanuel Macron's talks with Ukrainian President Volodomyr Zelensky.
The working dinner of the two leaders lasted for more than three hours where the French President indicated that Paris is also committed to supporting Kyiv's air defense capabilities against Russian strikes.
The Paris visit is part of Zelensky's weekend tour of key European allies to appeal for military and financial support ahead of Ukraine's expected major counter-offensive against Russian forces.
Ukraine was the first to secure a $3 billion new military package from Germany this weekend.