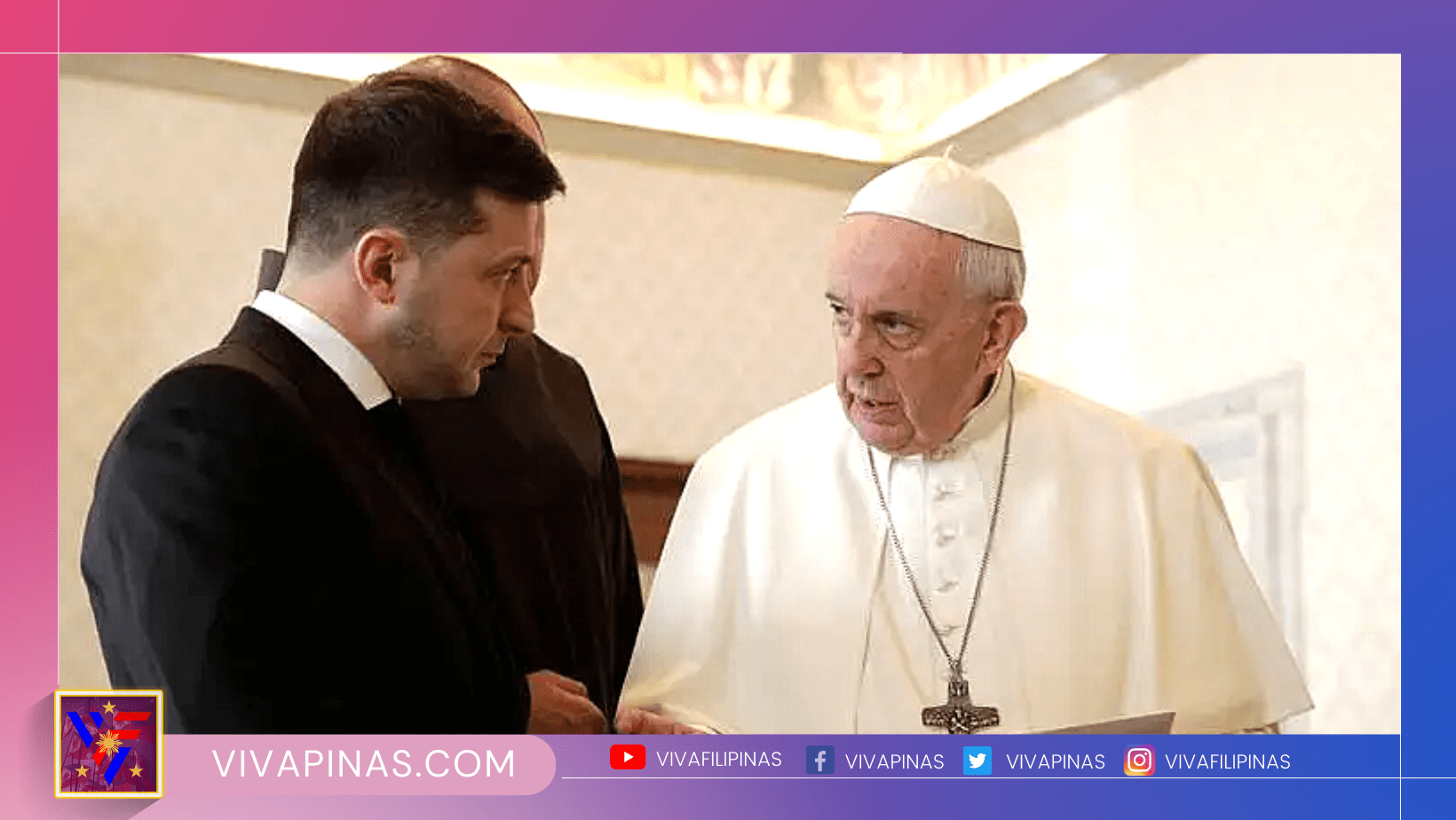 Pope Francis and Ukrainian President Volodymyr Zelensky met again when he visited Rome, Italy last Saturday.
Berlin also revealed a new weapons package that will be used in Ukraine's counteroffensive.
The meeting between Zelensky and Pope Francis at the Vatican lasted 40 minutes.
Zelensky first met with Italian Prime Minister Giorgia Meloni, who expressed strong support for Kyiv following Russia's February 2022 invasion.
"I am very grateful to him for his personal attention to the tragedy of millions of Ukrainians," Zelensky said.