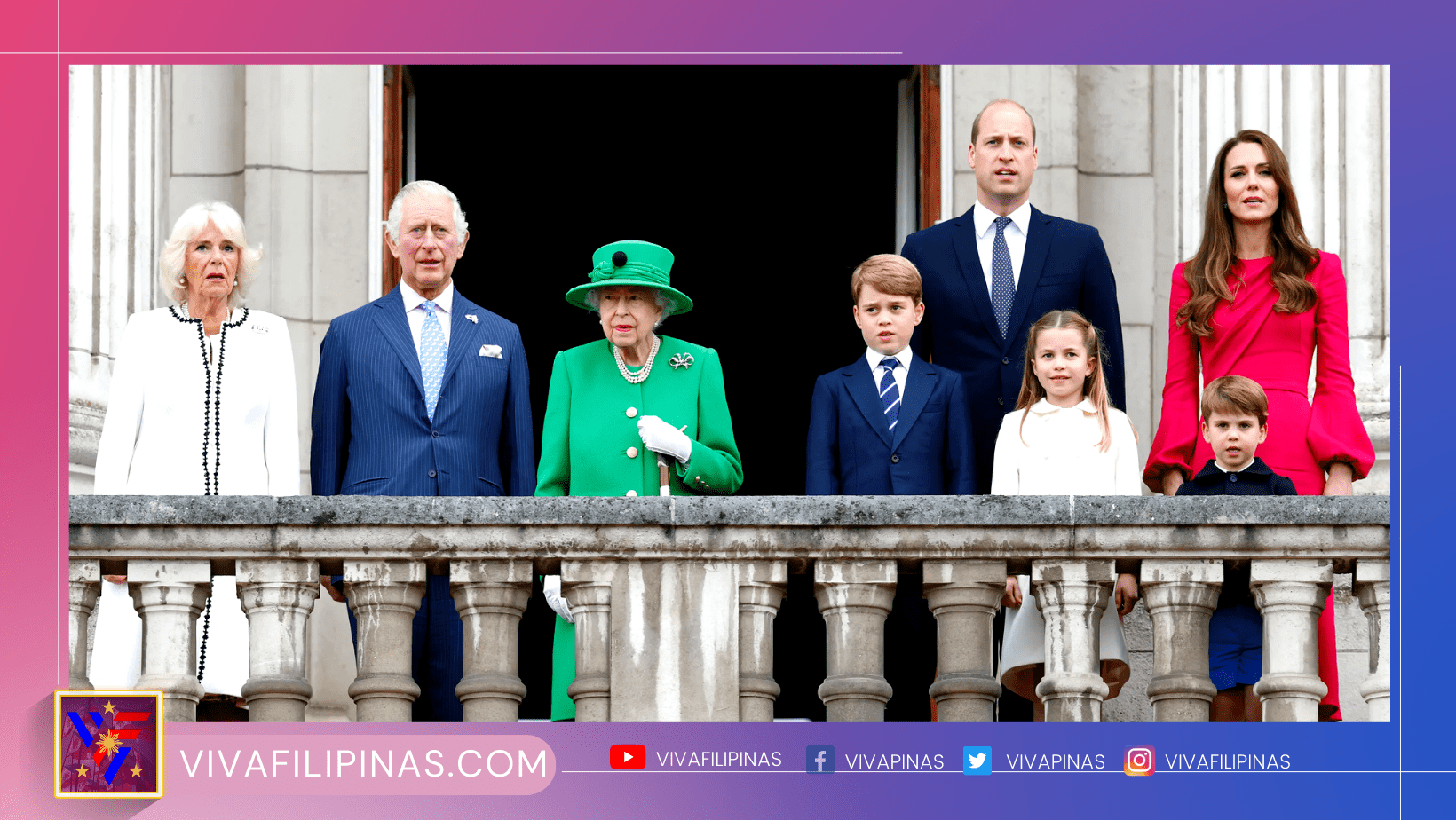 King Charles III's eldest son and heir to the throne, Prince William, will play an important role in the Royal coronation today, May 6.
Prince William will pay tribute to his father by kneeling before King Charles III while swearing his loyalty.
Prince William's eldest son, George, who is second in line to the throne, is one of King Charles III's 4 pages of honor and will join the procession towards the nave or center of Westminster Abbey.
Prince William's two younger children, Princess Charlotte and Prince Louis, who are third and fourth in the line of succession, accompanied Prince George and their parents in the carriage as part of the grand procession back to Buckingham Palace.
The youngest son of King Charles III and 5th heir to the throne, Prince Harry, will not have an official role in the ceremony and will not participate in the procession. It is also being awaited if Prince Harry will be with the Royal family who will appear on the balcony to greet the crowds that signal the end of the coronation.
King Charles III's sister Princess Ann will ride behind the carriage of King Charles III and Queen Consort Camilla in a position called the Gold Stick which was created during the reign of Henry VII.