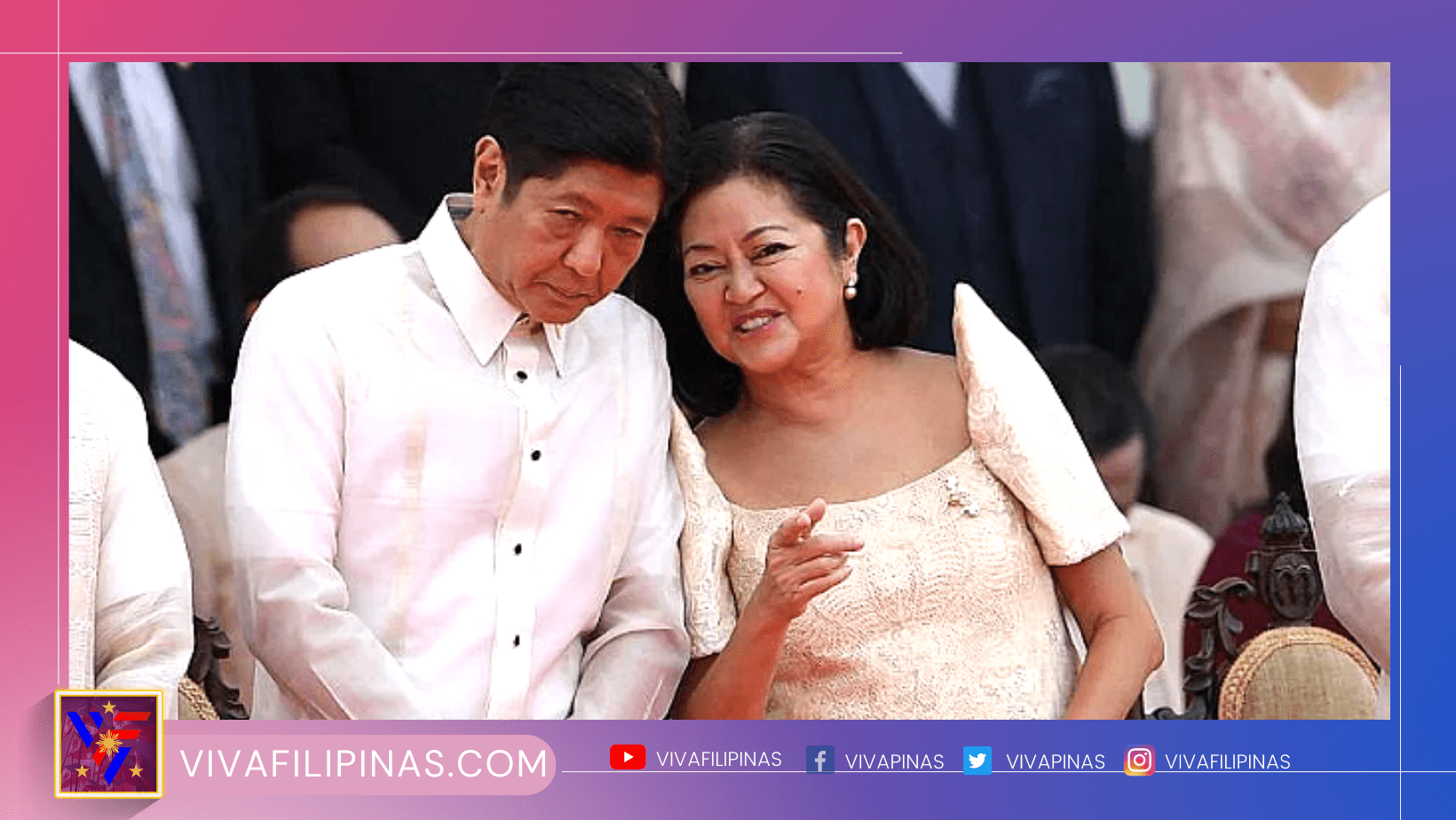 President Ferdinand Marcos Jr and First Lady Liza Araneta-Marcos accepted the invitation to attend the coronation of King Charles III.
According to Presidential Communications Office Secretary Cheloy Garafil, the President gladly accepted the invitation to be held on May 6 at Westminster Abbey, London.
They also accepted the invitation of the Master of the Household whose reception will be at Buckingham Palace on May 5.
It can be recalled that Buckingham Palace released last month some details on the coronation of King Charles III who took over after the death of his mother Queen Elizabeth II last year.