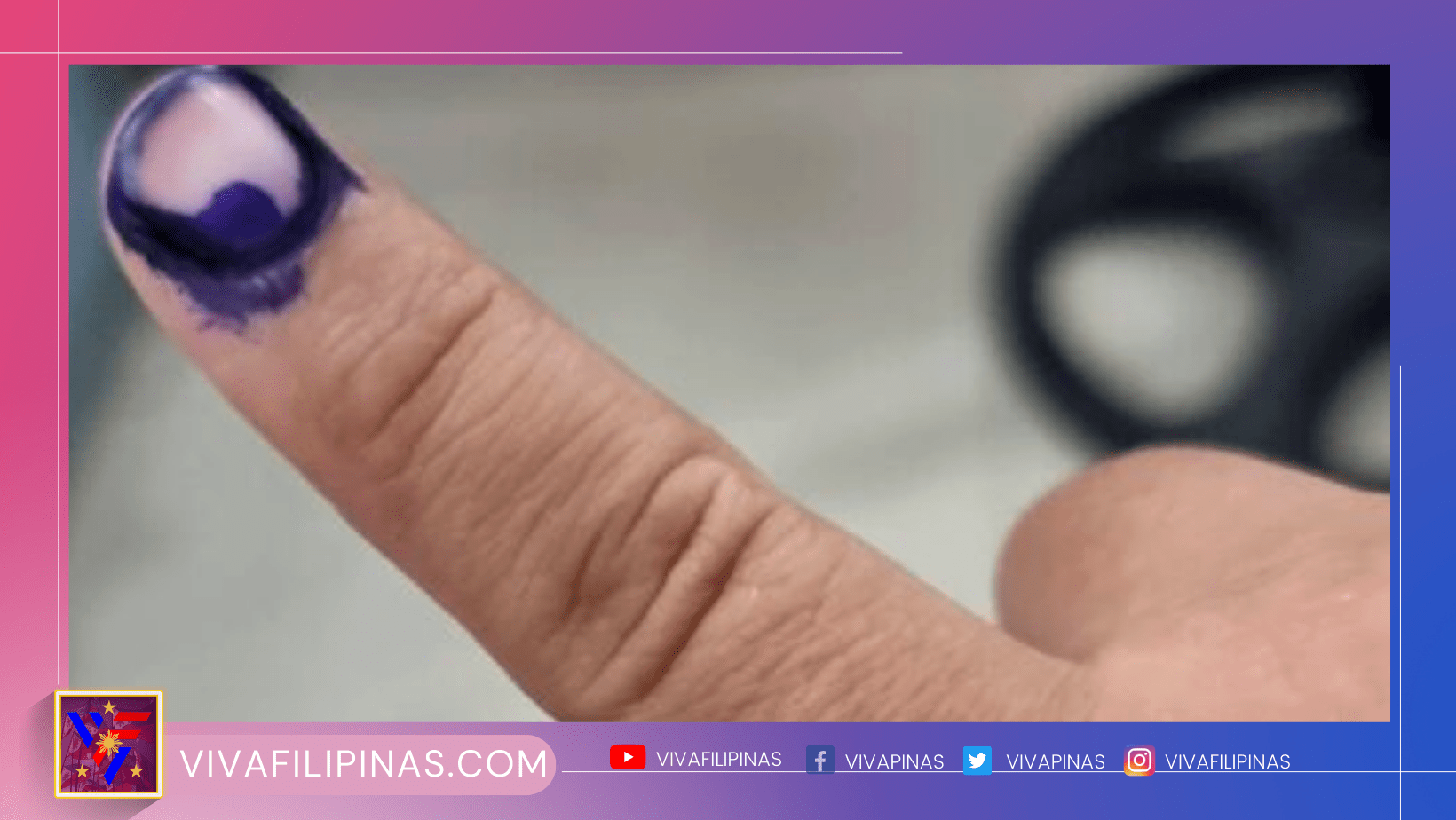 The Commission on Elections (Comelec) has approved internet voting for Filipino voters abroad in the national and local elections in the year 2025.
According to Comelec chairman George Erwin Garcia, the goal of internet voting is to reach a higher overseas voter turnout.
The official said that although a 39% overseas voting turnout was recorded in the last election, which is considered the highest in history, there are still not that many people who vote in person, so maybe another mode of voting is needed for overseas voters.
The approval to conduct electronic or internet voting for overseas Filipino voters is in accordance with Section 16.11 of Republic Act No. 9189, Section 28 of RA 10390 and Section 23 of RA 10390.
The Comelec chairman also said that the Comelec is set to lay out the roadmap for electronic voting for overseas Filipino voters.
According to the poll body, the internet voting test run is part of an exploratory study of internet-based technologies for the possible use of internet voting.