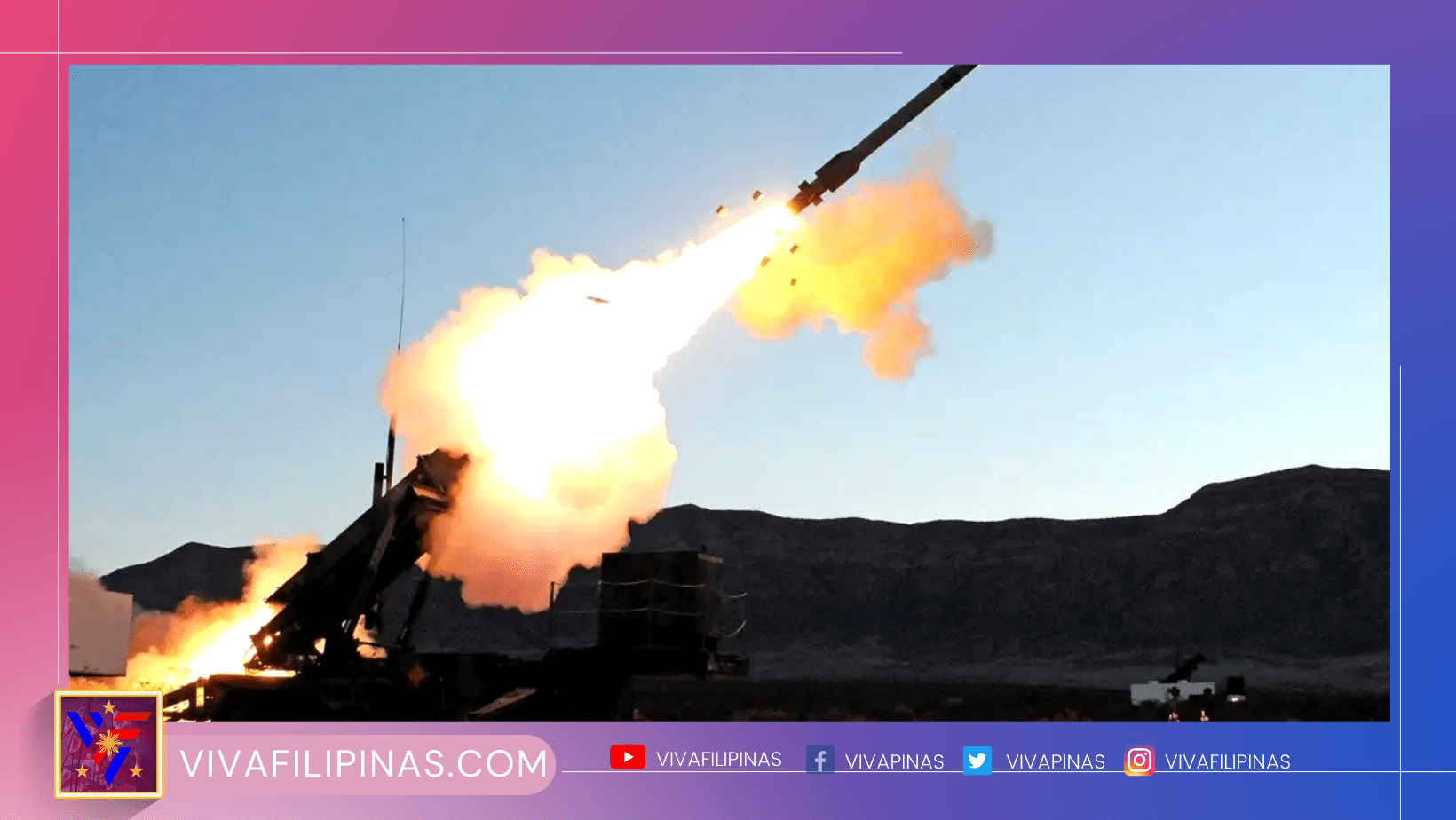 The US Patriot missile system in Kyiv, Ukraine suffered minor damage after being hit by a missile from Russia.
According to the analysis done by some inspectors sent by the US, the said Patriot missile system is still working, so they will not remove it from the area.
The Patriot's radar system, which is considered the most important part of the said Patriot System, was not hit.
There are six parts because the Patriot System is the generators, radar, control stations, antennas, launcher station and interceptor missiles.
It will be remembered that Russia boasted that they hit the Patriot System that the US gave to Ukraine in their series of missile attacks in Kyiv.