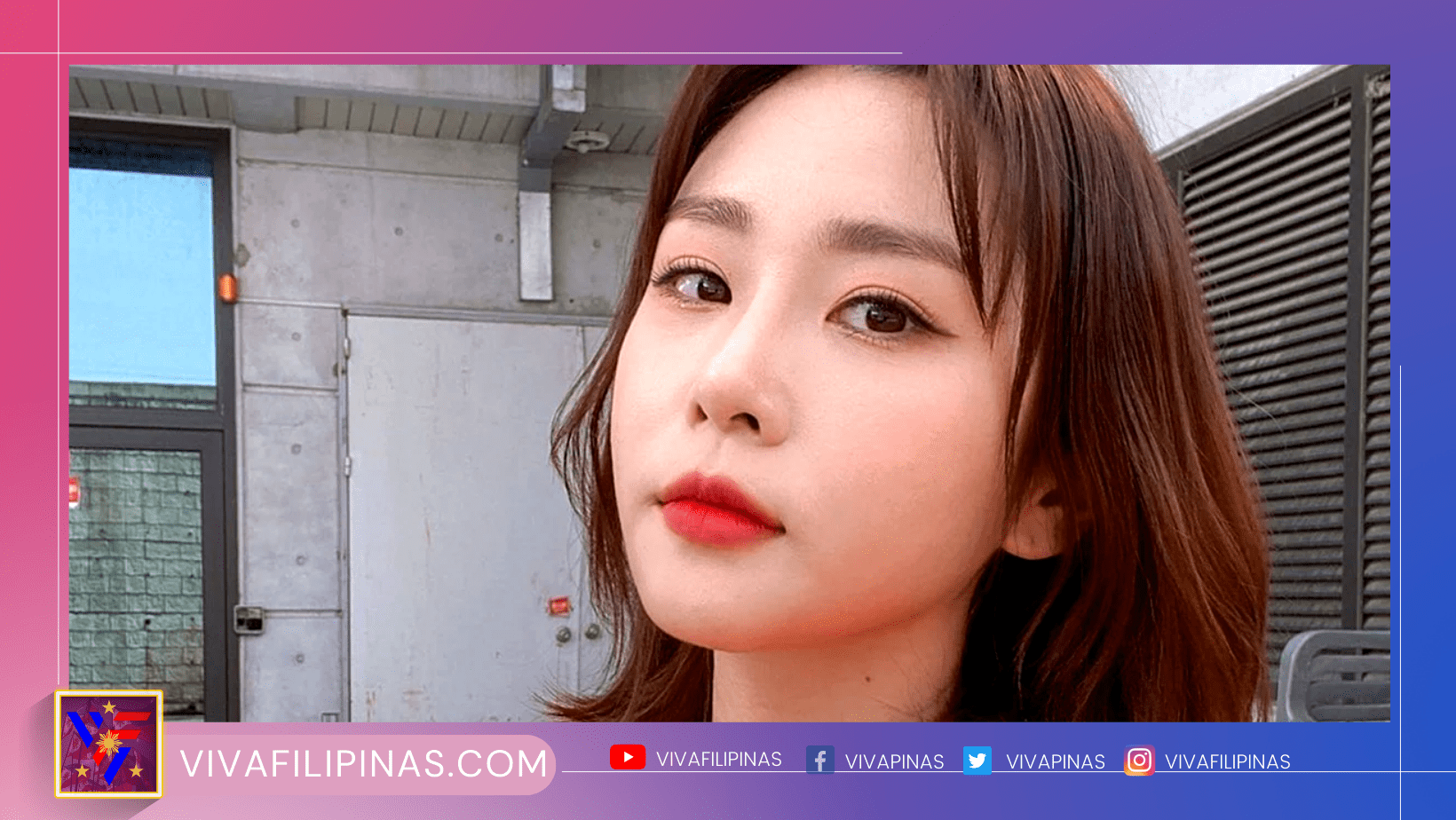 Less than a month after K-pop star Moonbin lost her life at the age of 25, Korean trot singer Haesoo has reportedly died at the age of 29.
Haesoo was found dead in her hotel where South Korean police found a suspected suicide note in the room.
Haesoo is a trot singer, a genre popular in South Korea. She debuted in 2019 and grew her fan base following the release of her single album, 'My Life'.
After the release of her mini-album My Life in 2019, Haesoo also released a variety of catchy songs that her fans loved.
The singer was scheduled to perform at the Gwanjumyeon People's Day event in Wanju Gun, Jeollabuk-do this May 20.