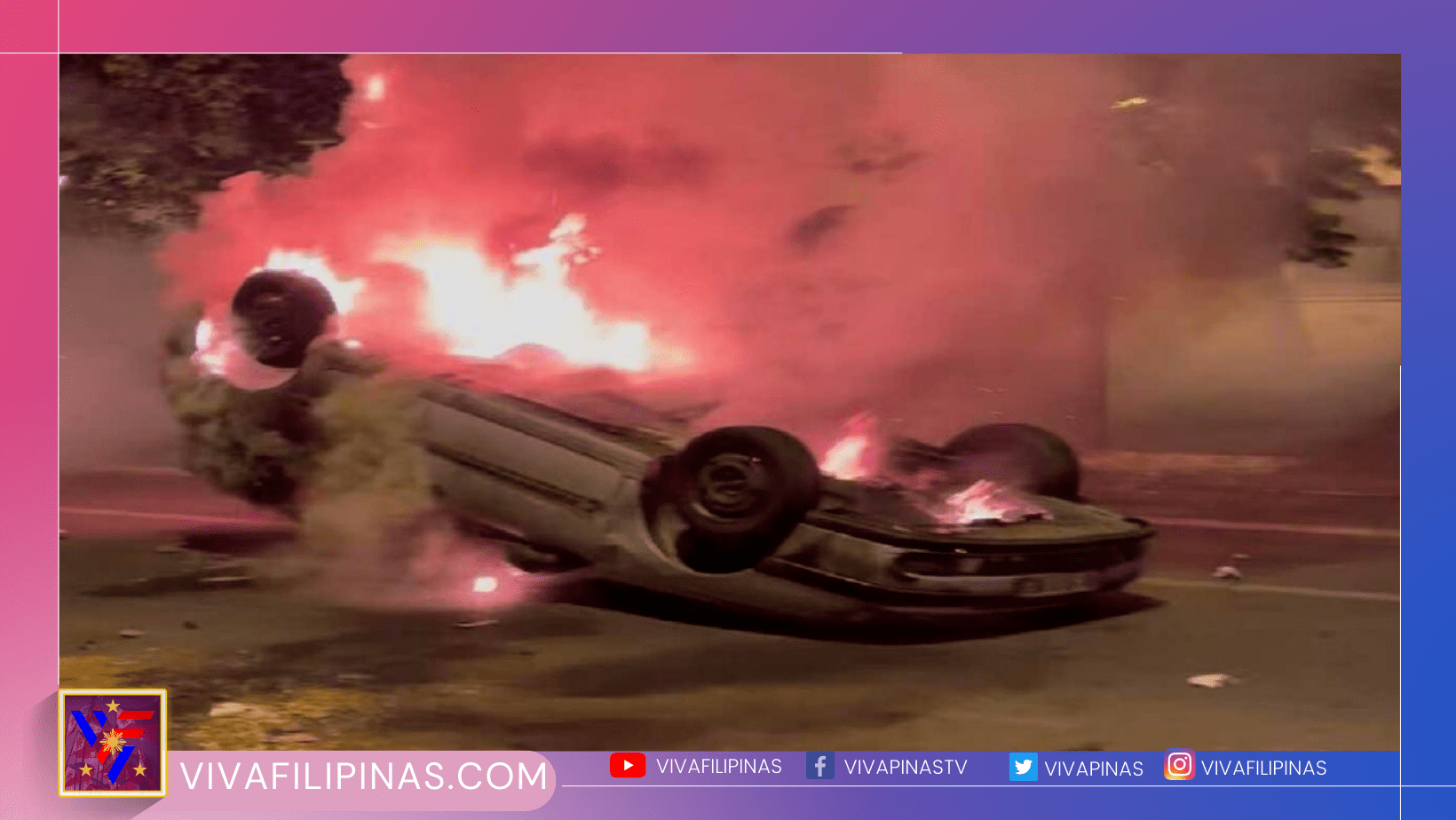 The French Interior Ministry has announced that they have deployed more than 45,000 police officers to various streets in their country following ongoing unrest and protests.
The riot erupted after a policeman shot dead a teenager near a traffic stop in Paris
The rallyists set fire to the cars and buildings, broke the windows and littered the areas it passed through.
Based on the data, the rallyists attacked 79 police posts, 119 public buildings including 34 town halls and 28 schools.
It can be said that this is one of the most severe crises in the leadership of their President Emmanuel Macron since the beginning of the Yellow Vest protest in 2018.
Among the places where unrest continues are cities like Marseille, Lyon, Toulouse, Strasbourg and Lille as well as Paris where 17 year old Nahel M. of Algerian and Moroccan descent was killed.