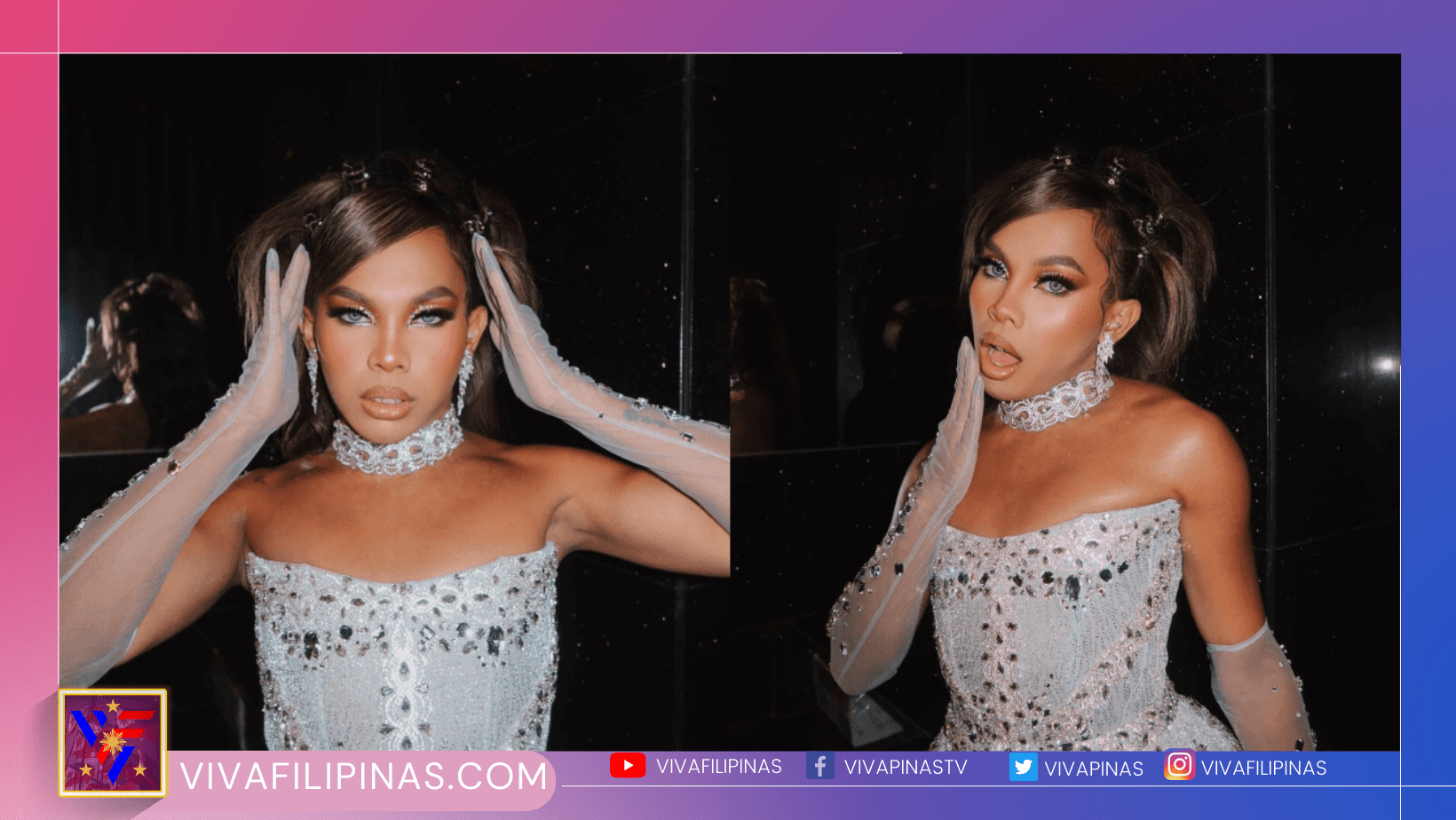 It is possible that next week before bail can be posted so that actor Awra Briguera can be temporarily released.
According to the Southern Police District, even though he has undergone inquest proceedings at the Makati City Prosecutor's Office, he can only post bail when his case has been raffled in court.
In the said raffle of the case, it is to know in which court the hearing of the said case will be conducted.
He is currently still in the custody of the Makati City PNP.
It will be recalled that actor McNeal Briguela was involved in a rampage this Thursday morning at a bar in Makati city.