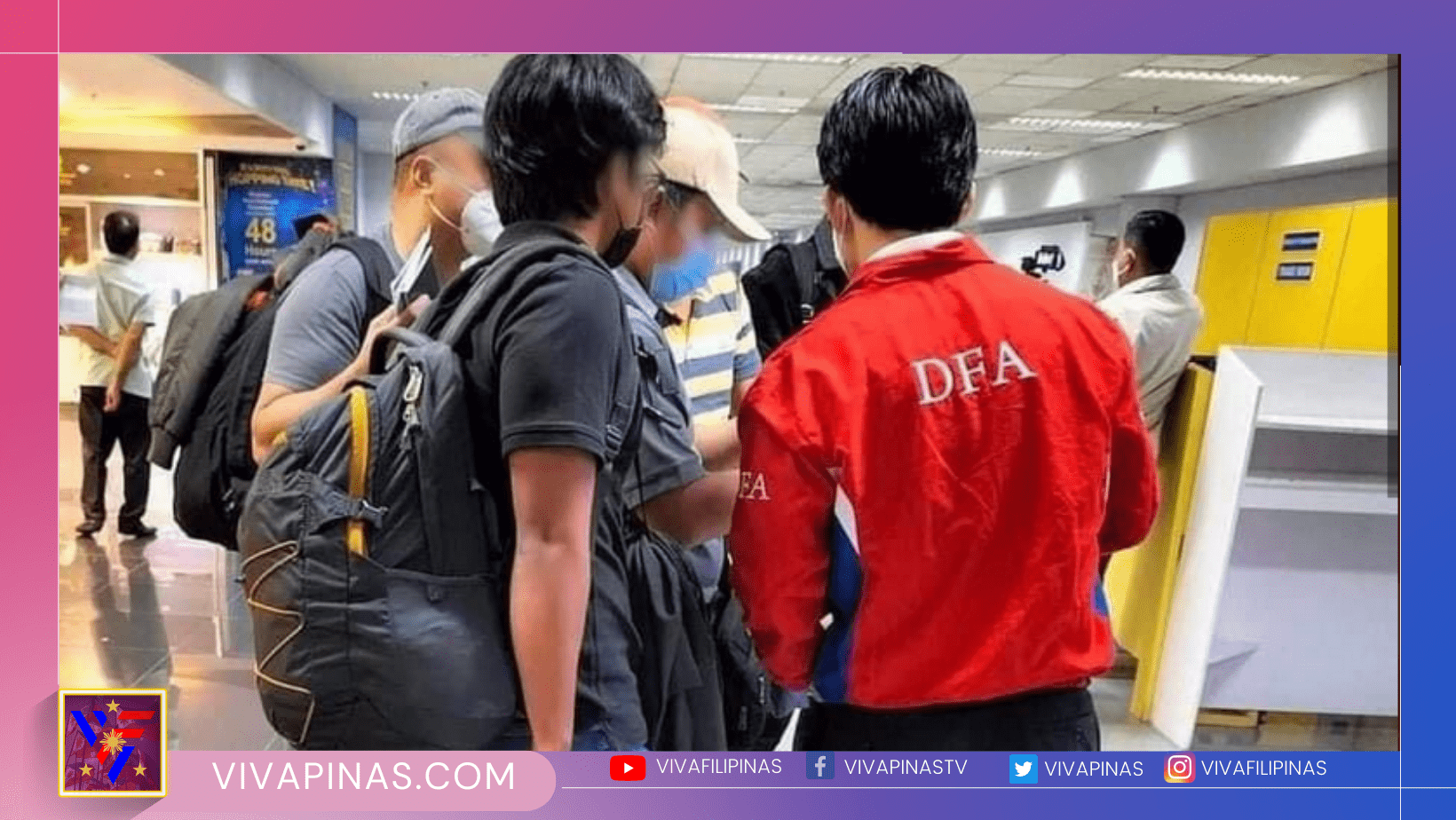 No Filipinos in France have expressed their request to go home despite the days of chaos in the said country.
This is after a police officer shot a 17-year-old in the suburbs of Paris, according to a statement from the Department of Foreign Affairs (DFA).
DFA Undersecretary Eduardo de Vega said he spoke with Philippine Ambassador to France Junever Mahilum-West who told him that Filipinos in France are avoiding violent protests.
According to the Ambassador's statement, the general condition of Filipinos in France is safe.
De Vega added, Filipinos are wise to avoid fights and trouble in the said area.
De Vega said there are a total of 26,000 legal Filipinos in France, and this number could double if undocumented Filipinos are counted.