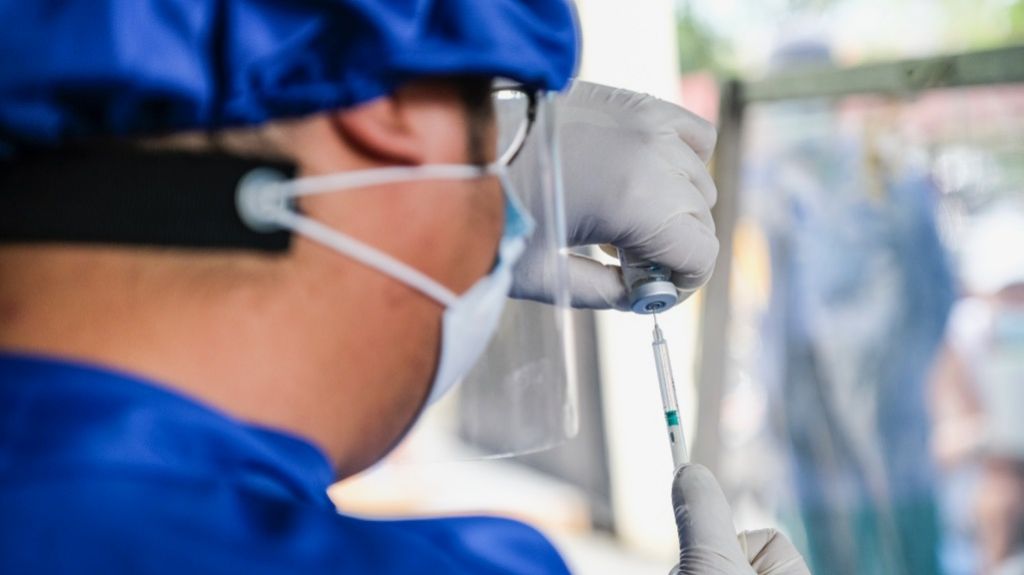 The total number of COVID-19 vaccine injections in the Philippines rose to 215,997.
According to data released by the Department of Health and National Task Force Against COVID-19, it is also 38% of half of the more than 1.1-million doses that have arrived in the country so far.
There are already 929 vaccination sites conducting COVID-19 vaccination in various parts of the country.
It is said that the distributed doses of the vaccine have reached 96%, which has also reached the outermost islands.
The regions with the highest vaccine coverage are Region 10, Metro Manila, and Region 2.
About 90.25% or 17,780 of their 19,700 doses were injected by Northern Mindanao; with 68.77% coverage or 95,892 of 139,435 doses in Metro Manila; while 61.39% or 9,816 of the 15,990 doses were injected in Cagayan Valley.
"Current deployment is limited to Priority Group A1 or frontline healthcare workers who were given the option between CoronaVac or AstraZeneca vaccines," the government said.
"The vaccination of healthcare workers is being done in batches to ensure adequate staffing in health facilities in light of possible adverse events."
The government, meanwhile, has ensured that vaccination in the country will accelerate even more once the bulk of the vaccines for the next priority groups arrive.