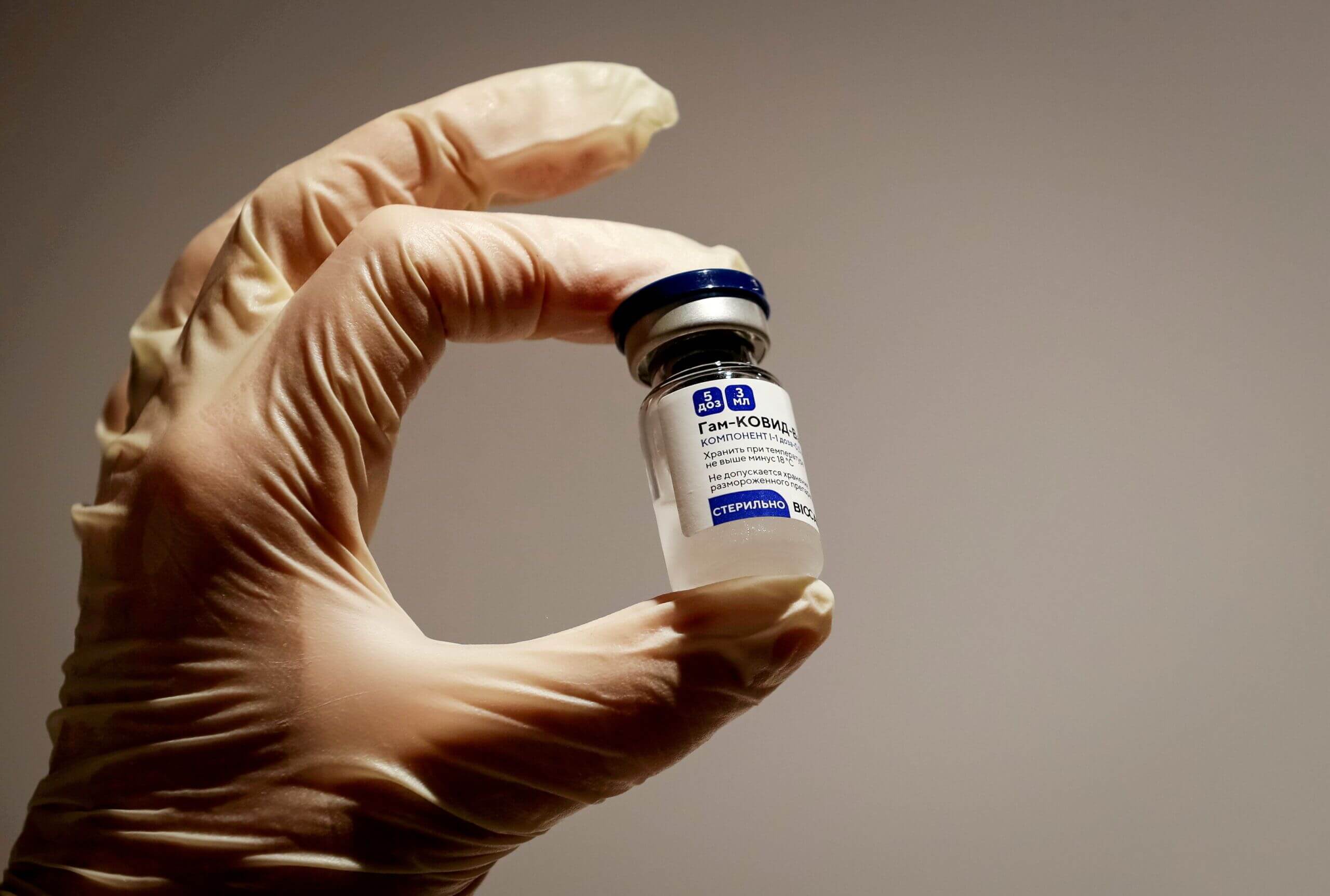 Negotiations for the country's purchase of 20 million doses of Russian-made Sputnik V coronavirus vaccine are in the final stage.
Russian Federation Ambassador to the Philippines Marat Pavlov made the statement at the Vaccine Summit organized by various business chambers in the Philippines.
Based on reports from the Russia Direct Investment Fund, Pavlov hopes that the negotiations will end immediately once the first batch of 150,000 doses of Sputnik V vaccines arrives in the country today.
Russia is the second vaccine-manufacturing country to pledge to provide vaccines to the Philippines. This is followed by China which first sent three million doses of Sinovac CoronaVac vaccines since February 28.
The Russian envoy also confirmed that their vaccine has already obtained emergency use authorization (EUA) from the Food and Drug Administration (FDA) due to its high efficacy rate of 97 percent.
Pavlov also boasted of the technology used by Russia in the manufacture of Sputnik V which the country has allegedly used for more than 40 years for the manufacture of medicines and vaccines.
He also said that no adverse side effects will be experienced by anyone who is injected with such a vaccine.
Once the delivery of the first batch is a success, Pavlov assured that the delivery volume will gradually increase over the next few months.
"I'd like to emphasize that Russia will continue to support in assisting the government of the Philippines in its national goals related to public health," Pavlov said.