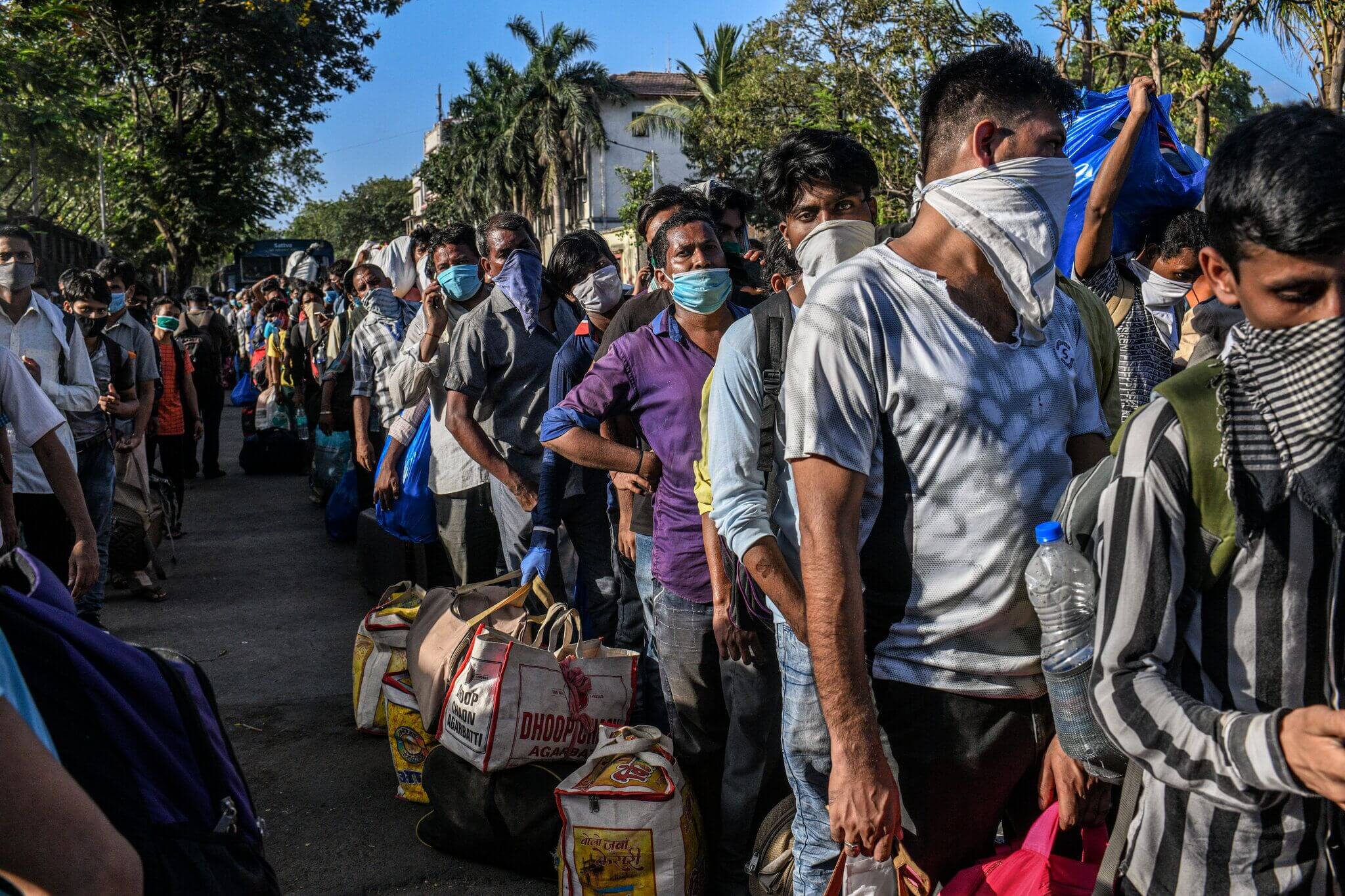 As the days go by the condition of India is getting worse at the same time as it is facing the second wave of coronavirus disease infection.
Some places in India are running out of the COVID-19 vaccine, while hospitals and morgues in the country are also full of families queuing and waiting for their loved ones to be cremated.
In a parking lot, more than 10 ambulances were loaded with corpses as workers collected ashes from the cremated in the main cremation area.
India is second only to the United States with the highest number of cases of the deadly virus, the country has recorded 300,000 new cases of COVID-19 in just nine days.
More than 200,000 individuals have also died due to the disease and nearly 19 million total cases of the deadly virus in India.
According to some medical experts, the actual number of COVID cases is possibly 10 times higher than the official tally.
Patients are also constantly begging to be admitted to the hospital and fitted with oxygen tanks so as to give them a chance to survive.
Only 9% of India's 1.4 billion population has been vaccinated against the deadly virus.
Meanwhile, the Biden administration is set to enforce a travel ban on all non-U.S. citizens or permanent residents coming from India.
This is as the United States also controls the worsening cases of the deadly virus around the world.
Implementation of the remaining policy will begin on May 4, Tuesday.
The State Department has placed India on Level 4 or Do Not Travel advisory, which updates the scores of travel advisories in connection with the continuing spread of the deadly virus.
This policy does not cover U.S. citizens, but there are still some exemptions that America will enforce.