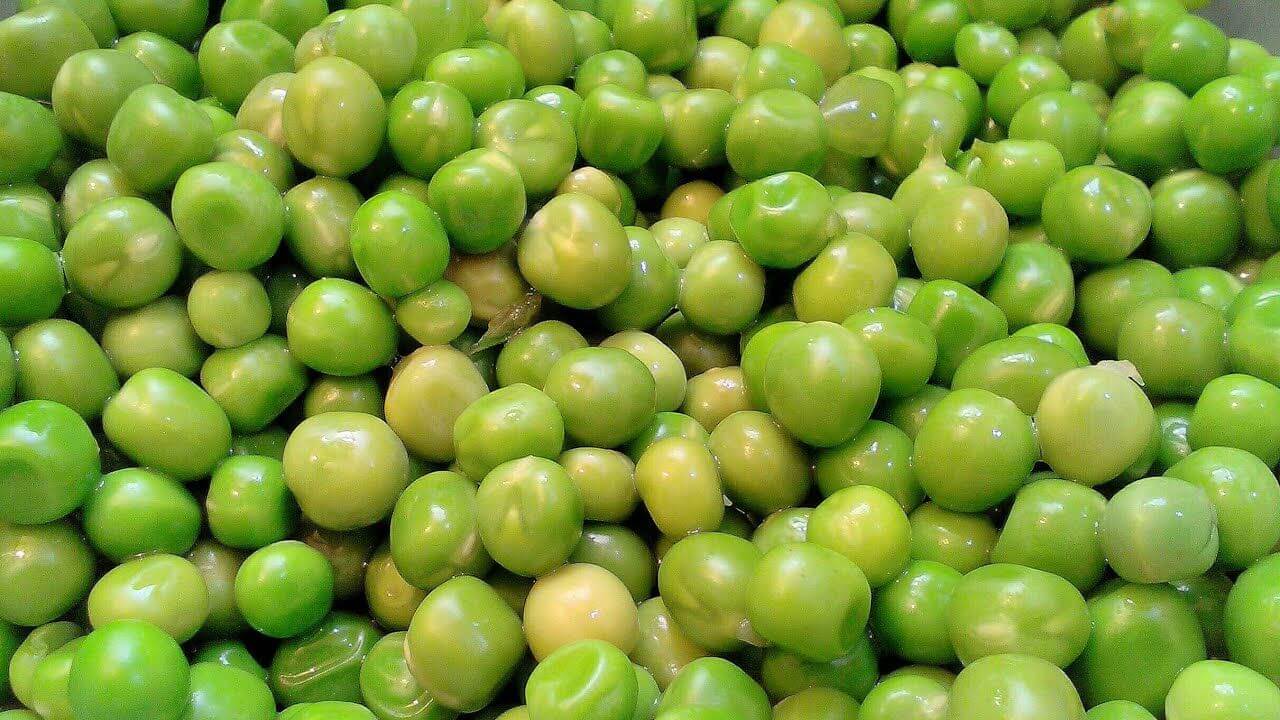 MANILA-Filipino scientists are also studying the effectiveness of "pigeon peas" or kadyos as a medicine for various skin infections.
Science Sec. Fortunato de la Pena the study started by Balik Scientist Dr. Doralyn Pure cadyos as a skin antibiotic.
"Dr. Dalisay embarks on the novel study of the development of kadyos as skin antibiotic entitled – Chemical and Biological Characterization of Pure and Bioactive Compounds from Kadios (Cajanus cajan) Seeds and its Topical Formulation Studies, "said the secretary of the Department of Science and Technology.
Dr. allegedly discovered. The potential of kadyos was pure in 2016, after doing a project with his students at the University of San Agustin (USA).
He allegedly examined 20 different vegetable seeds found on Panay Island.
"From the 20 beans that were investigated, only the kadyos gave very promising anti-bacterial activity," said Dela Pena.
"Further studies were undertaken which found particular compounds that are responsible for the anti-bacterial activity."
The USA, DOST-Philippine Council for Health Research and Development, and local pharmaceutical company Maridan have joined forces to develop a "topical formulation" of kadyos.
What the institutions have developed is a topical formulation against Staphylococcus aureus, which is a type of organism that causes skin diseases such as burns and wounds.
"And is now found to be resistant to most of the clinically available antibiotics such as erythromycin, clindamycin and vancomycin."
Experts are still studying the natural products that cadyos contain.
The group is also trying to evaluate the effectiveness of kadyos on other characteristics of Staphylococcus aureus.
"The study is implemented under the DOST-PCHRD's Drug Discovery and Development Program which is an identified priority thrust in the Unified Health Research and Agenda for 2017-2022. "