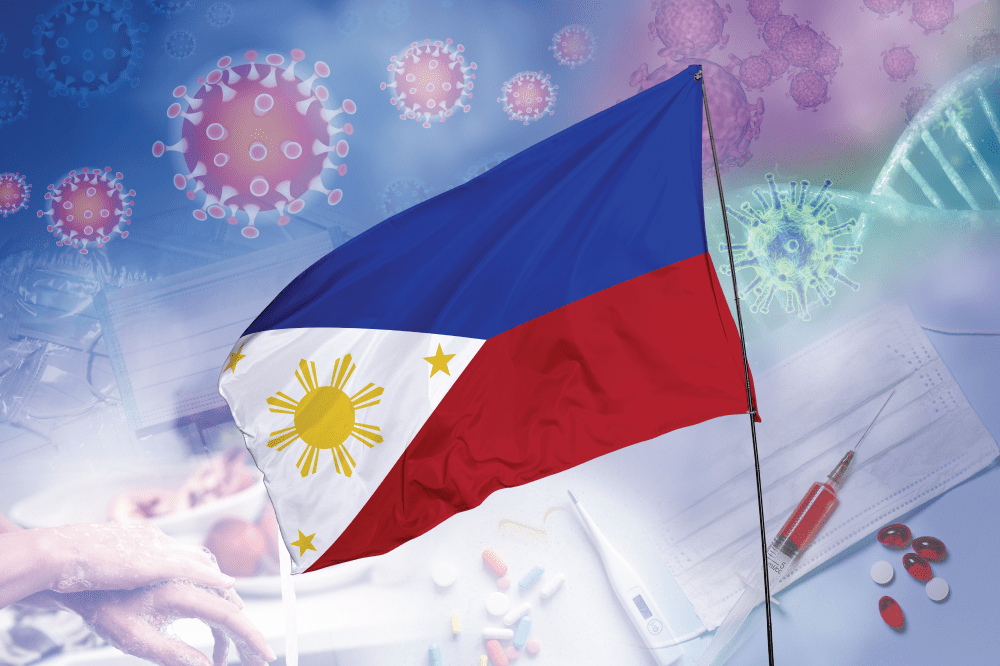 The Department of Health (DOH) reported as many as 8,346 new COVID-19 infections in the country, with a total number so far of 1,054,983, not including data from seven laboratories.
According to the department, out of the total number there were 71,472 total active cases, of which 94.7% were mild, 1.9% were asymptomatic, 1.1% were critical, and 1.4% were severe conditions.
Meanwhile, the total number of recoveries also rose to 966,080 after another 9,072 patients recovered from the respiratory disease.
The death toll also rose to 17,431 following 77 new fatalities.