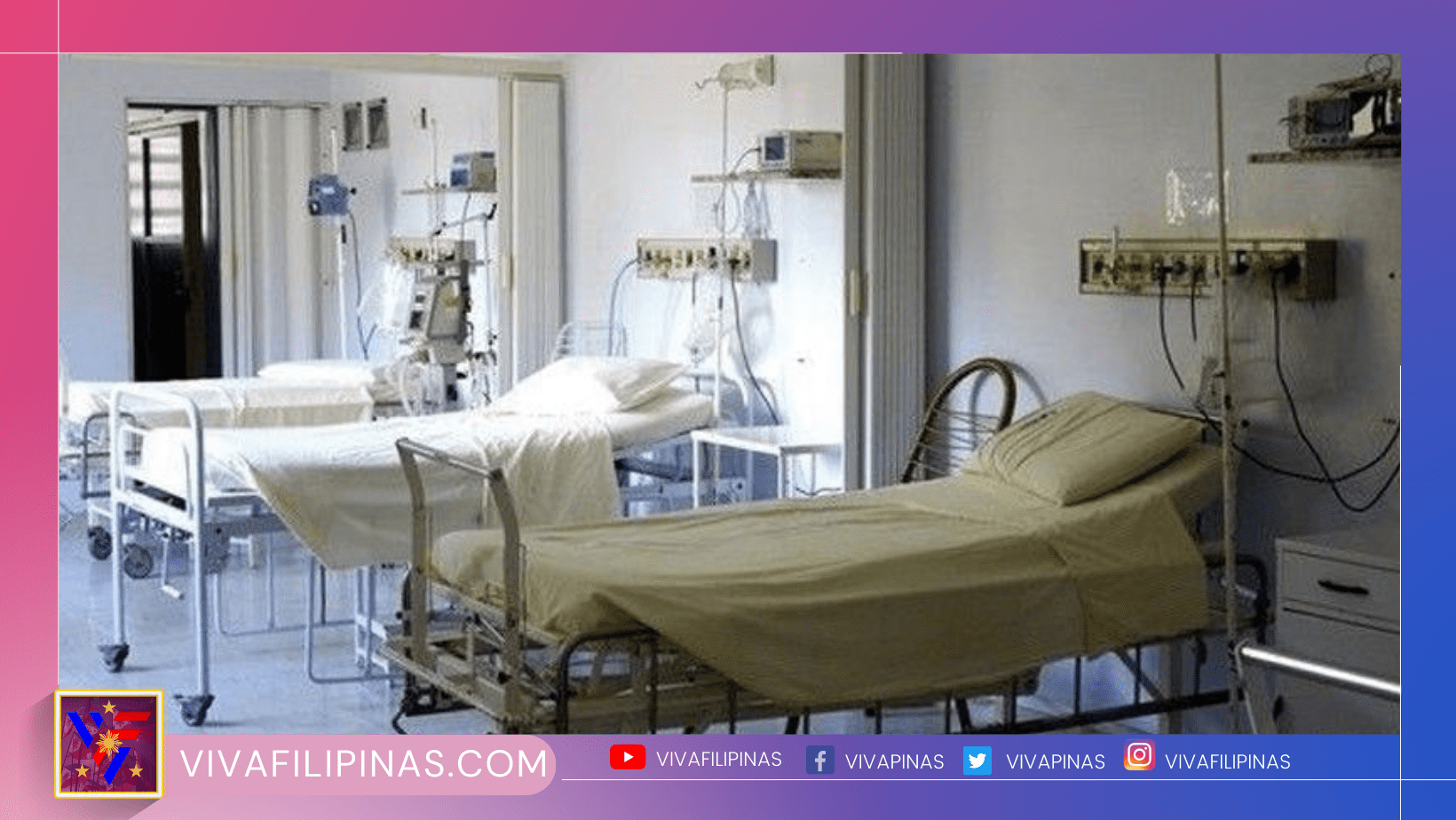 According to the Private Hospitals Association of the Philippines, Inc., the number of patients who have tested positive for COVID-19 in some private hospitals in the country is slightly decreasing.
After the sudden kicking of those hospitalized due to the fatal illness, Dr. Jose Rene de Gano announced that there was also an immediate change in the number of patients admitted with COVID19.
He said, the patients in the hospital still remain manageable.
De Grano added, most of the recorded cases are considered incidental cases or those who were examined for other diseases and found to have COVID19.
In relation to that, it is said that the patients who test positive for the virus are only mild cases.
For now, De Grano continued to encourage the public to get vaccinated and not to ignore the COVID19 because, he said, it still hasn't disappeared anywhere in the world.