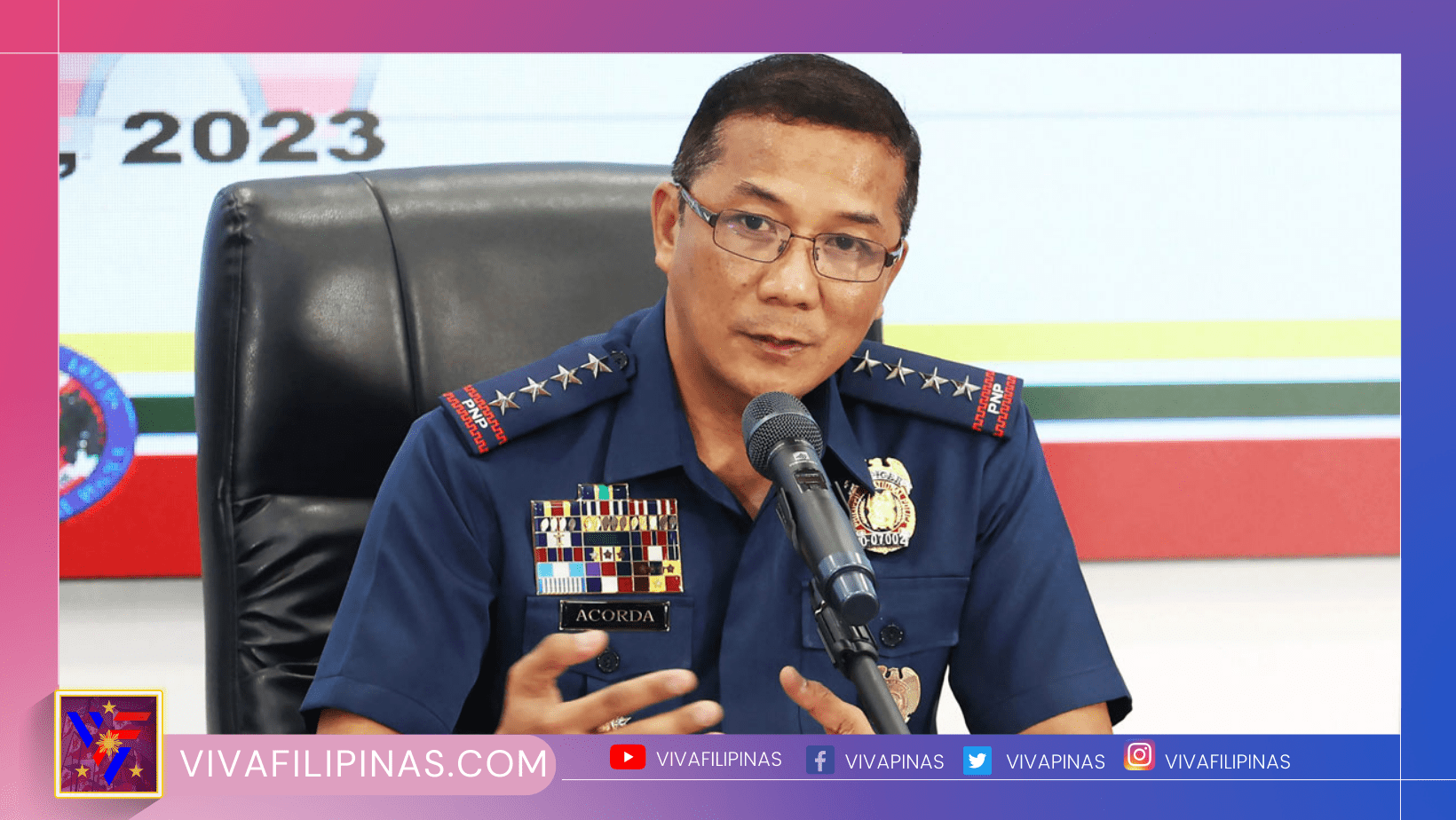 Philippine National Police Chief PBGEN Benjamin Acorda Jr assured that policemen who excel in their work will be rewarded, while policemen involved in any kind of corruption will be punished.
This was emphasized by the general following the good results of the "Tugon ng masa" survey by octa research where the national police achieved an 80% trust and satisfaction rating in the early part of the year 2023.
According to Acorda, this result only proves that many of our compatriots still believe that the PNP is taking the right direction of the government under the leadership of President Ferdinand Marcos Jr.
In this regard, he congratulated all the officers and personnel of the national police at the same time as thanking the people for their positive view of the efforts of the police to maintain peace and security in the country despite the problems that the entire ranks of the police are now facing. .
Acorda once again insisted that through the institutionalized disciplinary mechanism of the PNP, the policemen who have good performance will definitely be honored faster, while the corresponding punishments will be imposed on the policemen who commit errors and violations of the law. disciplines that a PNP personnel should have.
In addition to this, Acorda also said that the PNP will continue to strive to reciprocate the trust given by the people by delivering good public service to the public and faithfully performing their duties willing to risk their own lives to protect the people.