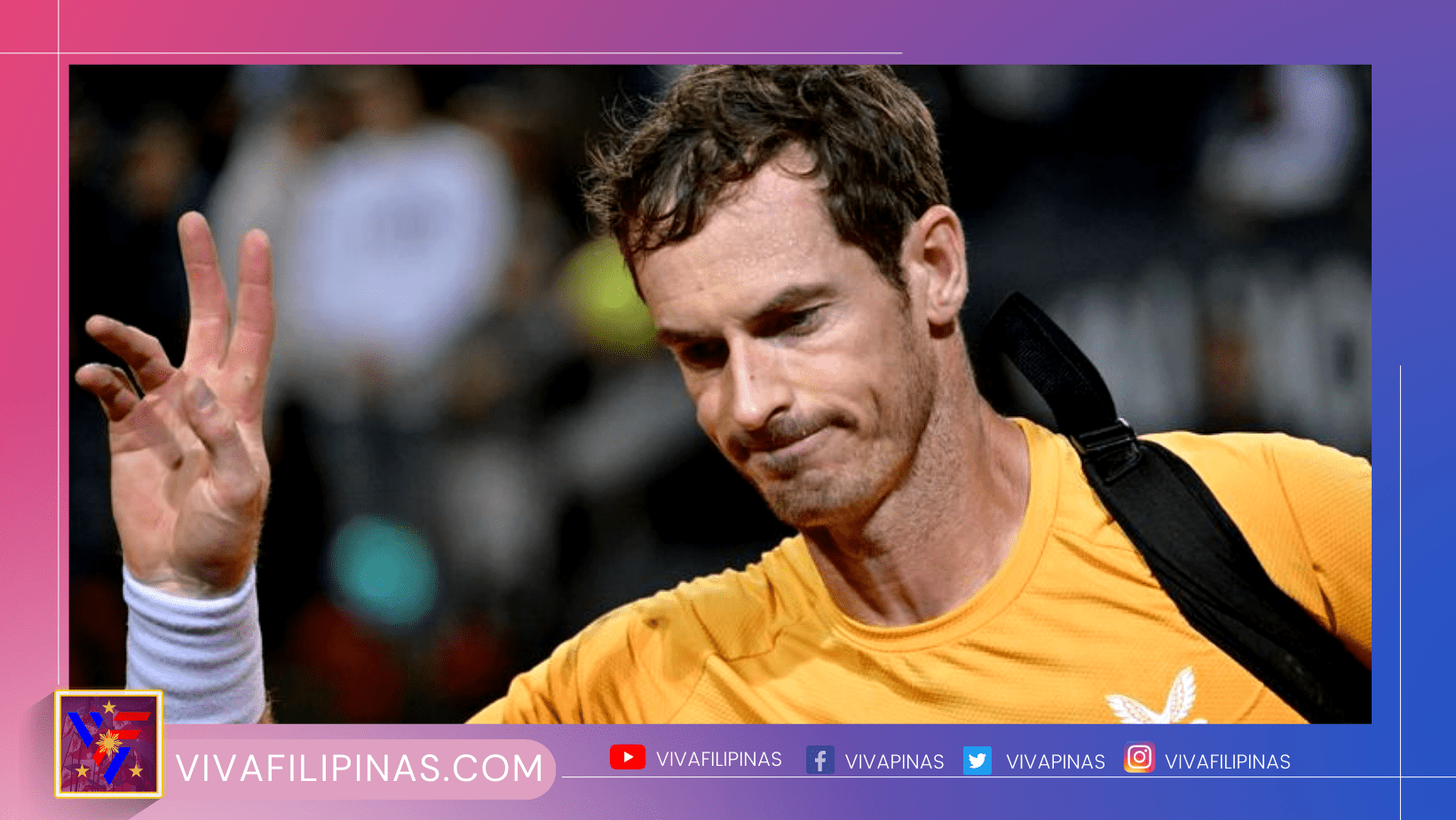 Former world number tennis star Andy Murray has withdrawn from playing at the French Open.
The 36-year-old was last seen playing at the French Open when he made it to the semifinals in 2017.
The reason for his withdrawal from the French Open is attributed to his injury.
It can be recalled that last week, Rafael Nadal announced that he will no longer play in the said tournament.
The tournament runs from May 28 to June 11.