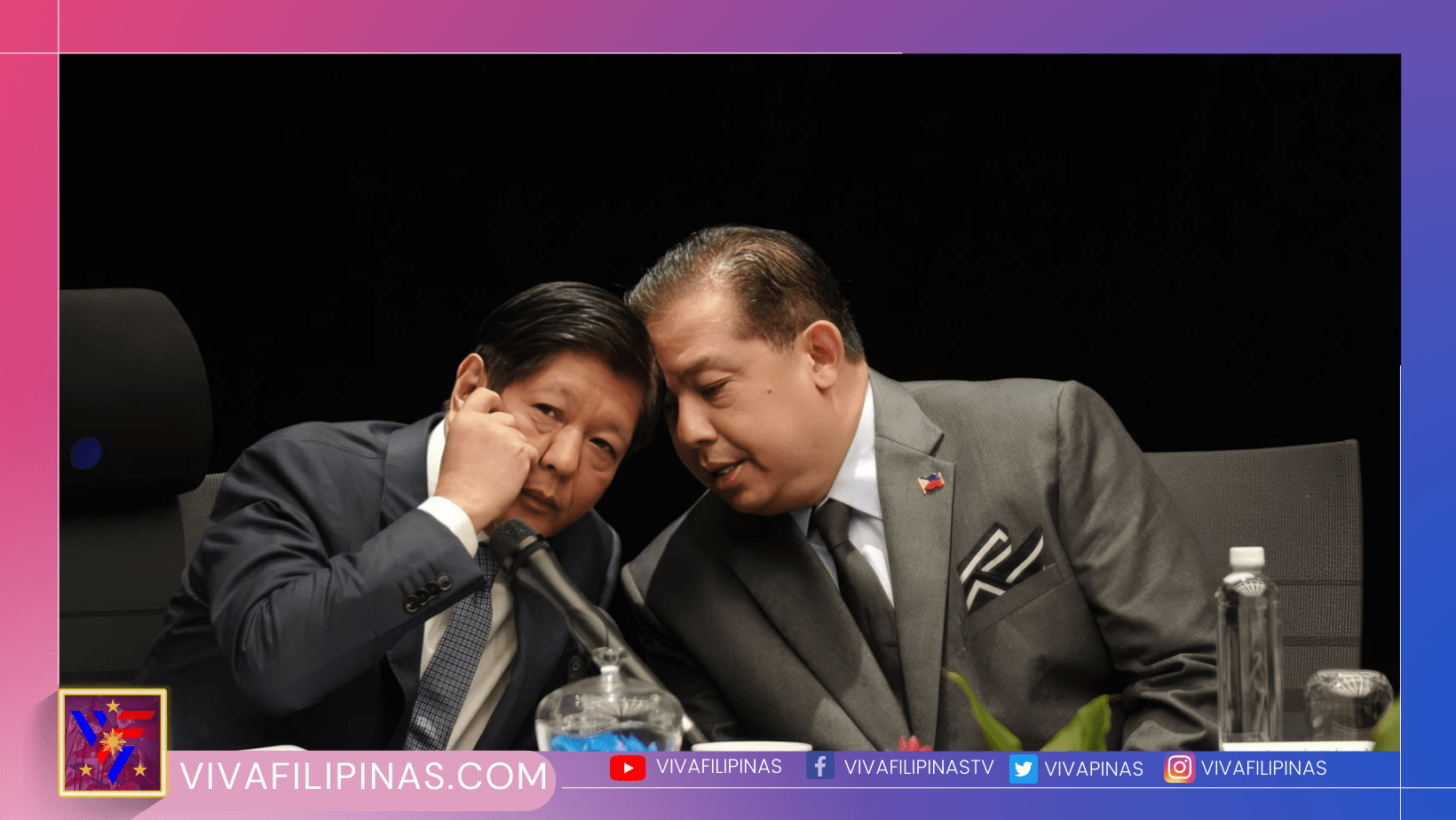 Speaker Martin Romualdez is confident that Filipinos will benefit from the good relationship established by President Ferdinand R. Marcos, Jr. during his official visit to Malaysia.
Speaker Romualdez was part of the delegation of President Marcos and First Lady Liza Araneta-Marcos who were given a State Welcome Ceremony at the Istana Negara (Malaysia's National Palace).
President Marcos' delegation was warmly welcomed by King Al-Sultan Abdullah and Queen Azizah, along with Prime Minister Anwar Ibrahim and his wife, Dr. Wan Azizah Wan Ismail.
Speaker Romualdez said that according to President Marcos, his visit is intended to strengthen the assistance of the Philippines and Malaysia in the field of agriculture and stabilization of food supply, digital economy, tourism, people-to-people exchanges, and other matters where the two countries have mutual interests.
Among the proposals that the House will focus on is House Bill No. 07118 to amend Republic Act No. 9997, or the National Commission on Muslim Filipinos Act of 2009 to stabilize the local Halal industry of the Philippines.