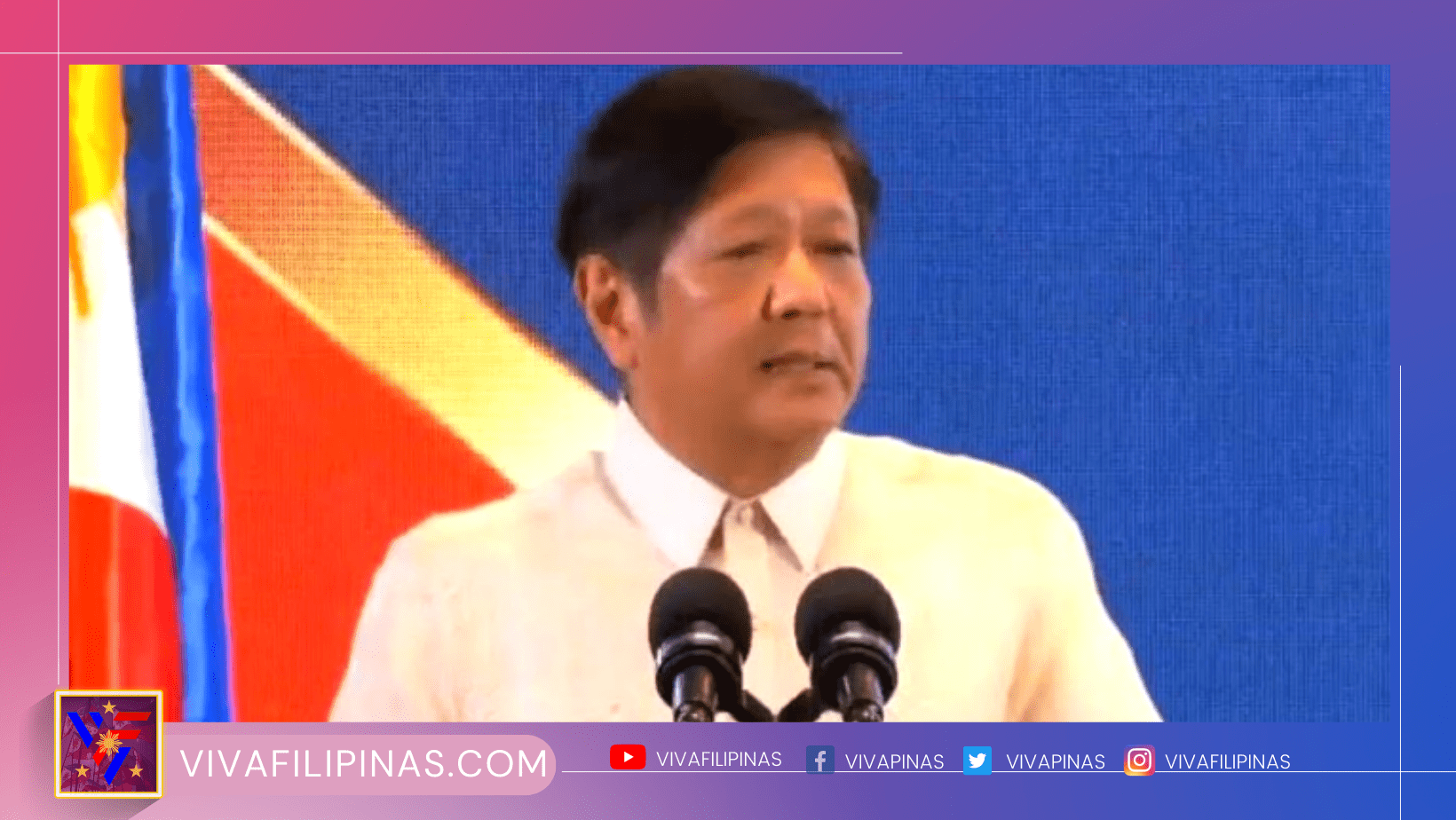 The government's target is to create more than 2 million jobs by 2028, in partnership with the private sector.
In the meeting held by the president with the Private Sector Advisory Council (PSAC) in Malacañang, the issue centered on priority sectors that aim to make the country a global payer along with retraining, rescaling and retooling the workers.
PSAC submitted to President Marcos their plan or roadmap in partnership with the IT and Business Process Association Philippines (IBPAP) where it aims to become a global leader in the digital domain.
The plan includes the creation of 2.5 million additional IT BPM jobs by 2028 which is expected to open other opportunities in other industries such as food, logistics, real estate, retail and transportation.
In this regard, the Office of the Presidential Assistant on Investment and Economic Affairs and the Private Sector Jobs and Skills Corporation allocated 4 billion pesos scholarship funds for the training and upskilling of IT BPM workers.