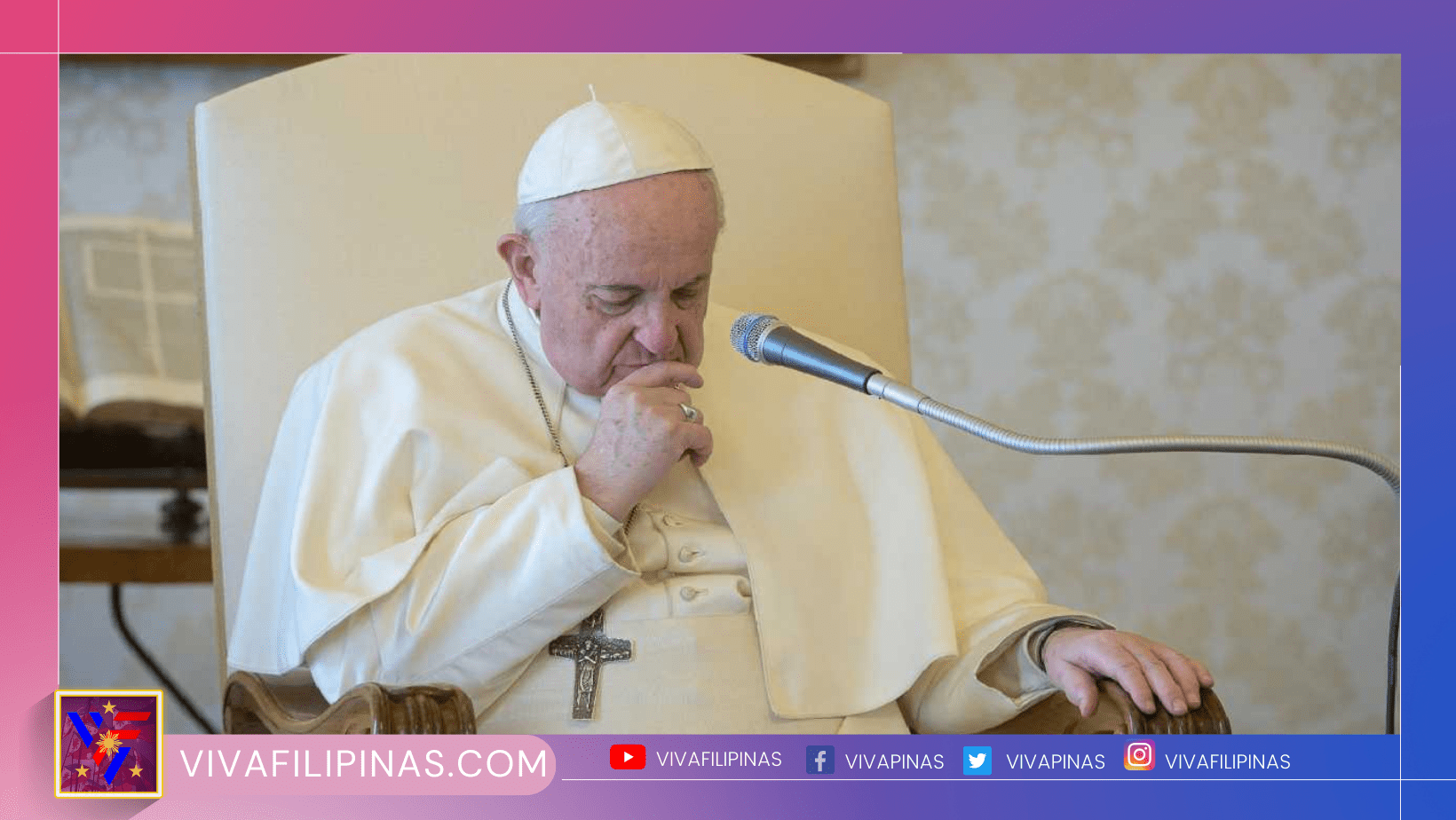 Pope Francis is back at work after a few days of rest after contracting a fever.
If you remember, the 86-year-old Pope was hospitalized for almost two months due to Bronchitis.
On Friday, the Vatican spokesman, Matteo Bruni, announced that the Pope will not be allowed to appear because of his fever-related condition.
After recovering from the disease, it is not clear who the Pope is expected to meet because his future agenda has not been made public.
Vatican Secretary of State Pietro Parolin turned the blame for the Pope's busy schedule which caused him to be very tired.