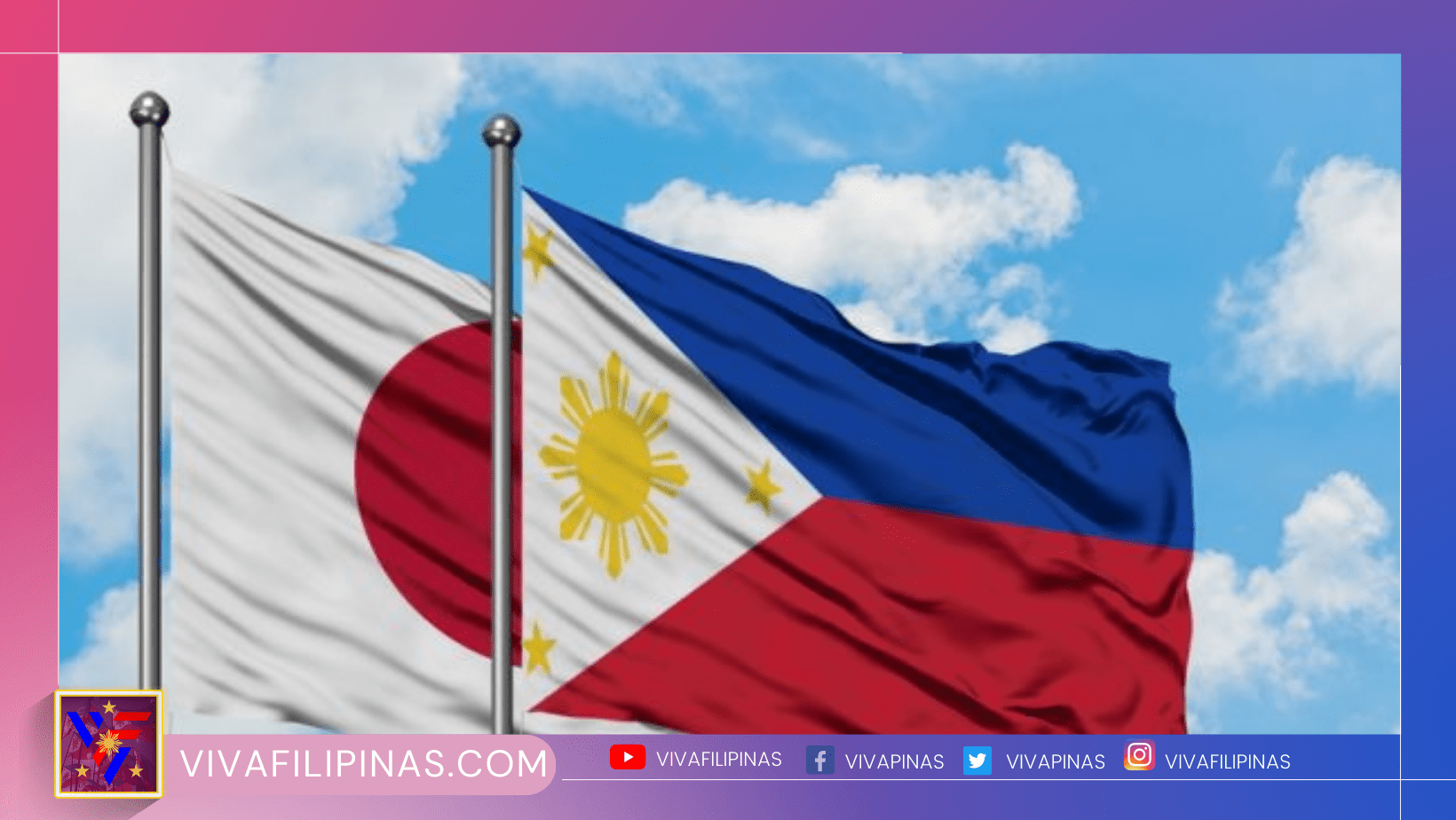 The Philippines and Japan are now preparing for it to hold preliminary consultations before conducting formal negotiations for a "reciprocal access agreement" or better known as the Visiting Forces Agreement.
According to Japanese Ambassador to Manila Kazuhiko Koshikawa, this aims to further intensify the defense cooperation of the two countries amid the worsening tension in the West Philippine Sea.
Right now, other details regarding the possible agreement between the Philippines and Japan are still being ascertained.
But this type of agreement would allow more Japanese forces to participate in annual military exercises conducted by the Philippines and the United States, including the large-scale "Balikatan" exercise, which also allows Japanese soldiers to help deliver humanitarian assistance in the country.
Koshikawa added that the Philippines and Japan have also decided to further strengthen their defense capabilities and also strengthen the overall security cooperation of the two countries through strategic reciprocal port calls, and aircraft visits.
Also the transfer of more equipment and technology to each other along with continued cooperation with the already transferred defense equipment and capacity-building activities.