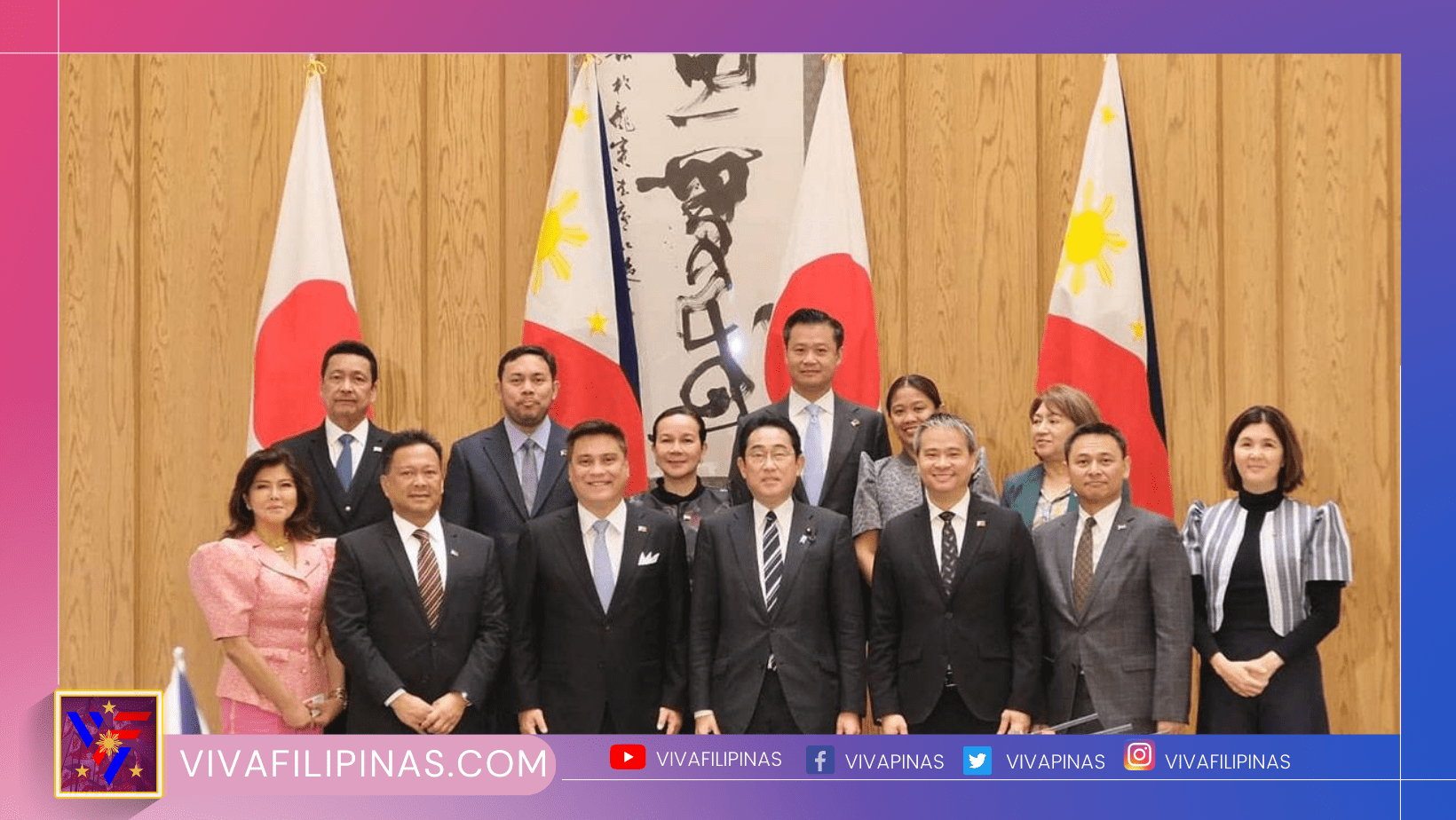 Philippine senators discussed the harassment against Filipinos in the West Philippine Sea as well as the newly ratified Regional Comprehensive Economic Partnership (RCEP) in a meeting with Japanese Prime Minister Kishida Fumio.
Senate President Juan Miguel Zubiri said the meeting with Japan's supreme leader was part of the Philippine delegation's official visit to Tokyo.
In a statement, Zubiri said their visit to Japan comes as the strategic partnership between the Philippines and Japan is evolving to a higher level.
The senator reiterated his support for a possible Philippine-Japan Reciprocal Access.
This is an agreement similar to the Visiting Forces Agreement between the Philippines and the United States.
The call for the Visiting Forces Agreement to deal with Japan was first raised by Zubiri during the official visit of President Ferdinand "Bongbong" Marcos Jr. in the East Asian country in February.