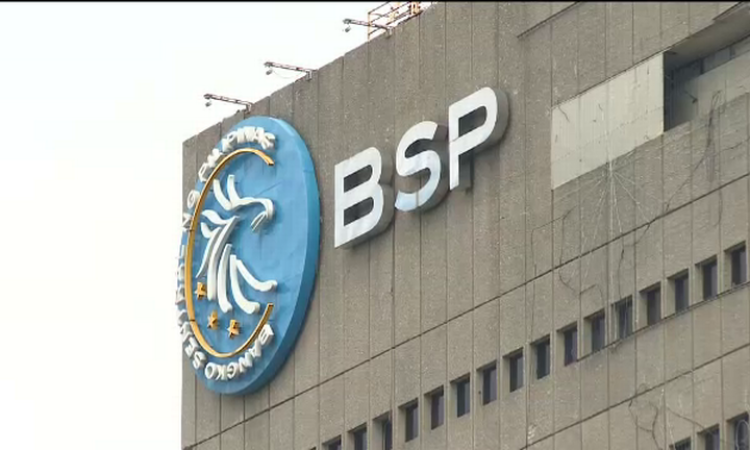 The Bangko Sentral ng Pilipinas (BSP) saw a rapid inflation trend for the month of July.
According to a statement, the BSP said that due to the situation in recent weeks, the inflation rate could whip up to 4.7 per cent.
This is higher than the 4.1 percent recorded last June.
Some of the visible reasons for this development are the high cost of domestic petroleum products and basic food items.
The increase in electricity bills and the low value of the peso will also have an effect.
"The BSP projects July 2021 inflation to settle within the 3.9 – 4.7 percent range. Higher prices of domestic petroleum products and key food items along with the upward adjustment in Meralco electricity rates and a weaker peso are the main sources of upward price pressures for the month. Moving forward, the BSP will continue to monitor emerging price developments to ensure that its primary mandate of price stability conducive to balanced and sustainable economic growth is achieved, "the message from the BSP said.