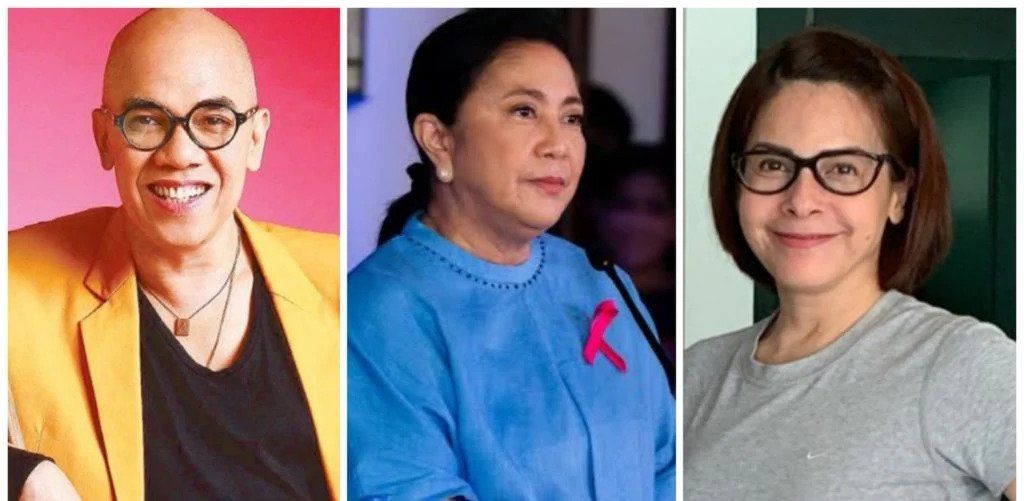 Actress Rita Avila was 'disappointed' with Boy Abunda's actions when the Vice President joined the 2022 Presidential One-On-One Interviews.
In her Instagram post, she released a screenshot of the statement of some netizens who were disappointed with Abunda because he was "rude" and "did not want to end" Robredo whenever he answered questions.
https://www.instagram.com/p/CZMMPGGvtzH/?utm_source=ig_web_copy_link
The actress added that she has a high opinion of Abunda so she defends it but in the interview system, it seems that the vice president "does not want to answer".
"WHY?!!! Parang ayaw mo na pasagutin. Parang ayaw mo sha mag-expound.
Ang sad Boy. Pinagtanggol pa kita na professional ka and respectful sa sinumang guest mo,"Avila captioned her post.
Avila is known for showing support for Robredo.
Aside from Avila, some netizens also complained about his "interrupting" Robredo.
Abunda is trending on Twitter reaching 40.K tweet volume as of writing.