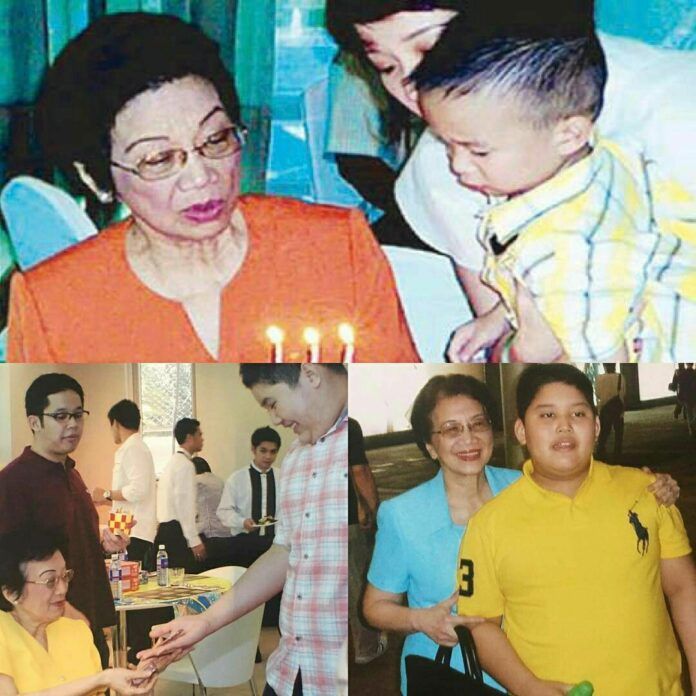 Kris Aquino's commemoration of the 89th birthday of the late mother, former President Corazon C. Aquino, was simple.
In his Instagram post, she shared the good relationship between her siblings on the same time as their mother's birthday on January 25.
It even has a card placed and a caption that tells about the importance of family.
She is very grateful to the family for the support she receives especially and she is suffering from autoimmune disease.
https://www.instagram.com/p/CZKGLjcpZeR/?utm_source=ig_web_copy_link